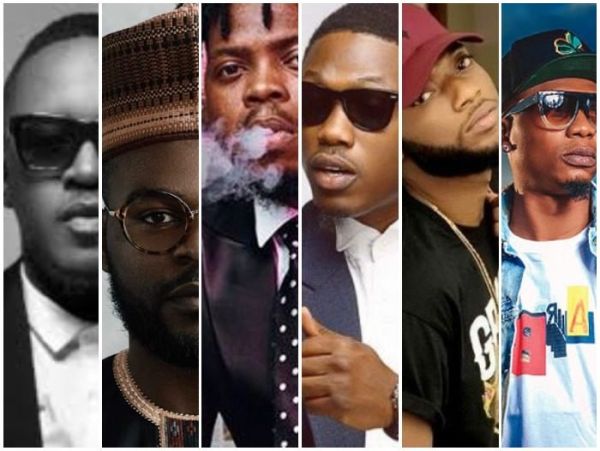 2023 has earmarked the celebration of Hiphop at 50. The now global music genre started some 50 years ago. The Mainstream American media have continued to celebrate the fit by putting out various articles and media content to commemorate the major achievement.
In the spirit of sportsmanship, HiphopAfrica will like to know which Nigerian song got you hooked on the genre.
The majority of the new generational hip-hop fans will probably lean toward a more Gen Z-centric rap list, while some old heads will probably highlight stars like Eedris Abdulkareem, Eldee, Jahbless, Ronnie, and Dili. I. Jukson, Mams & Hart and a whole lot of others.
READ ALSO: Nigerian Rap: Which Rappers Will You Advice To Do A Joint Rap Project
However, the likes of M.I., Ice Prince, mode9ine, Dagrin, Olamide, Sinzu, DJ Jimmy Jatt, Phyno and more were the ones who popularized the genre amongst people of diverse age groups.
I asked a few people which Nigerian Rap song or rapper got them to start paying more attention to the Nigerian rap scene and these were some of their reactions.
Hiphop Fan Opinions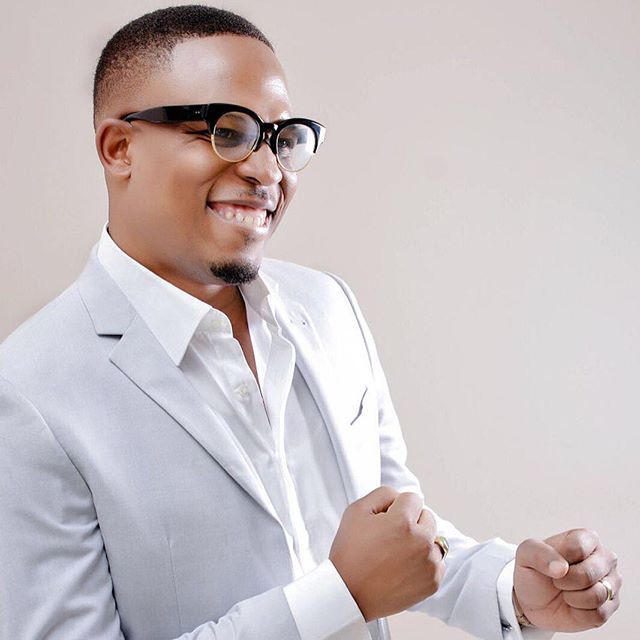 I have always been a huge fan of Naeto C and a lover of rap music I started to pay more attention to the Nigerian rap scene after he listened to Naeto C's "Ex-girlfriend".
JamoTech in his response acclaim that the beginning for him was when he listened to M.I's Unstoppable.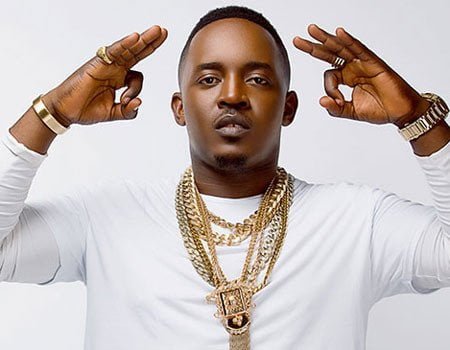 Moroba, a South African, could not pick one. For her, it dates back to 2013 when Ice Prince dropped "I Swear" with French Montana and then "N Word" remix with AKA. She also acclaims that M.I.'s "Superhuman" with HHP got her attention.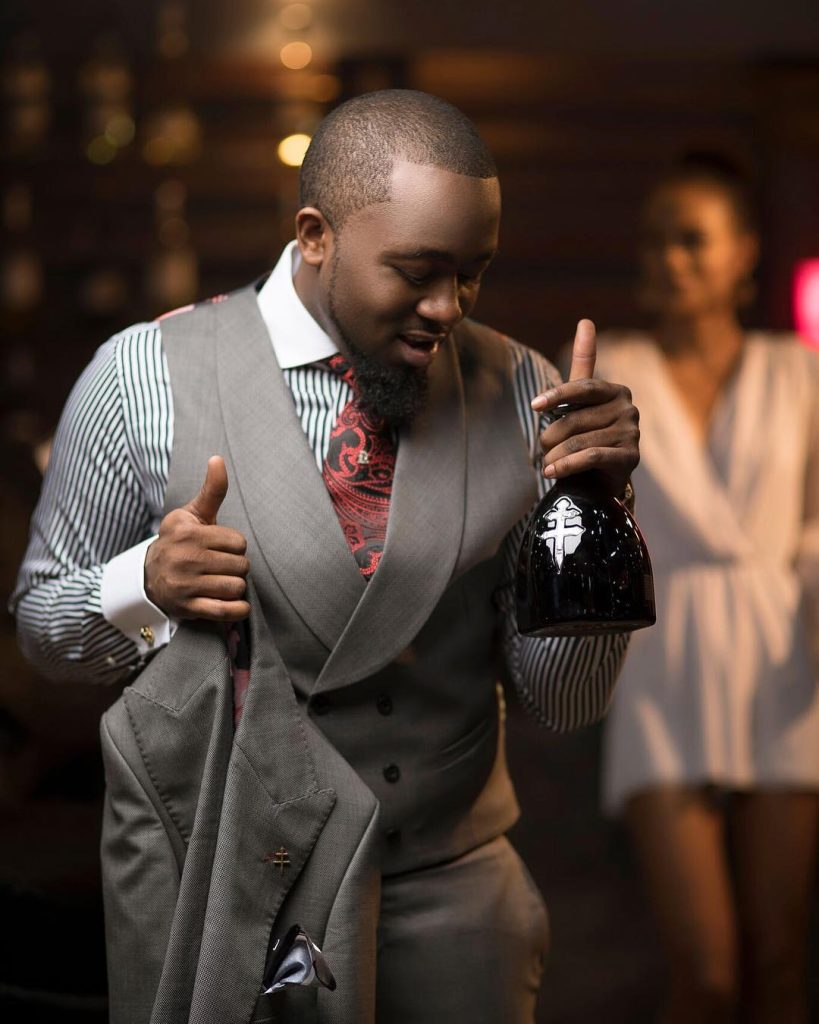 Nefy decided to acknowledge the Legendary Dagrin, his interest was discovered after he listened to the rapper's "Pon Pon Pon".
For Oladin, the first Nigerian rapper that had his attention was Vector and Olamide, when they released "Komole" and "Eni Duro" respectively.
David, a highly revered Hiphop head says the first rapper to get his attention was Eldee, however, he claims M.I. made him pay more attention to the Nigerian rap scene. Another Nigerian Hiphop supporter, Agees, was inducted into the Nigerian rap music scene by YBNL head honcho Olamide.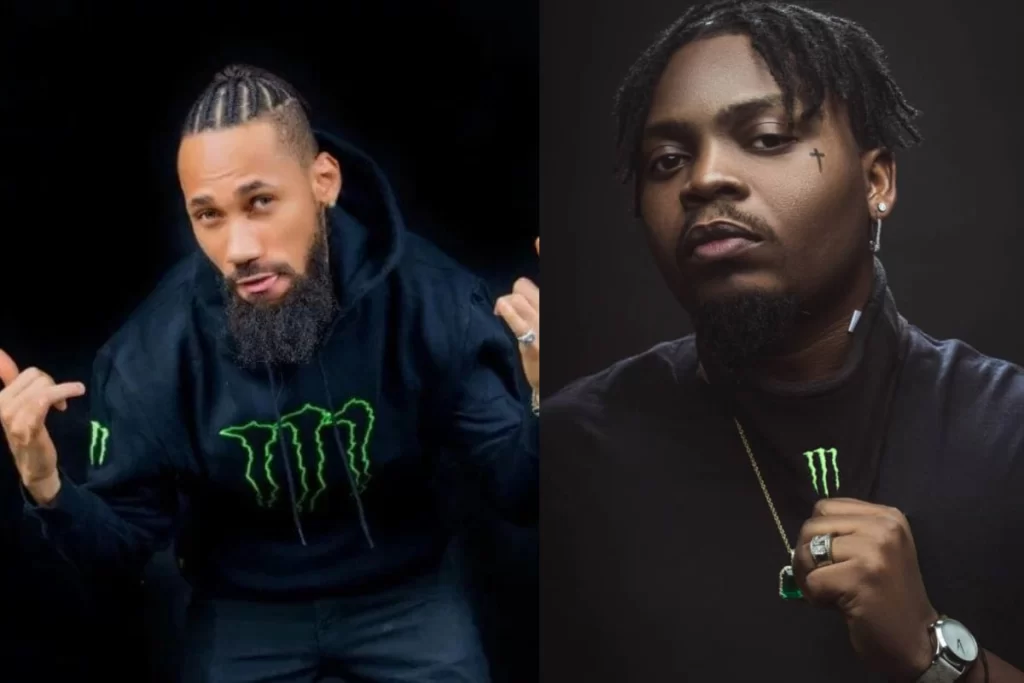 As for Feranmi, another great hip-hop enthusiast, Anoti by M.I. was what got him glued to the Nigerian hip-hop scene. While budding content creator, Character Chief, Olamide was the rapper that introduced him to the Nigerian Rap scene.
A whole lot of my respondents also started listening to rap music around the time Chocolate City was hot and controlling the rap scene in Nigeria. While some others only caught up with the industry after the more relatable Olamide came into the industry.
Appreciations
However, we can not underestimate the roles played by all the hip-hop personalities, from the rappers, to the producer and even to those singers who lend their voices from time to time. This is without living out the Songwriters as well.
READ: HIP-HOP @ 50: Apple Music Celebrates Half A Century of Hip Hop with New Audio Series.
The role of the media can also not be underestimated. Although the Nigerian HipHop scene is not yet 50, however, the industry has transcended decades of individual contributions of hard work, dedication, self-development, selflessness, discipline, collaborations and even investments both financially and even in the form of time.
A whole lot of value has been created from Hiphop. Family histories have been changed for good, individuals have learnt to be better, broken hearts have been mended and a whole lot of other values have been created.
2023 holds a lot of promises with the likes of AQ, Dremo, OdumoduBlvck, Fresh L, Olamide and a host of others gearing to drop new projects we can only expect the best and look forward to what they have coming.
The importance of the industry cannot be underestimated, which is why we at HiphopAfrica are looking to know "Which rapper or rap song got you to pay more attention to the Nigerian rap scene?"