Have you listened to Carvid Ti's new song titled "God's Time"?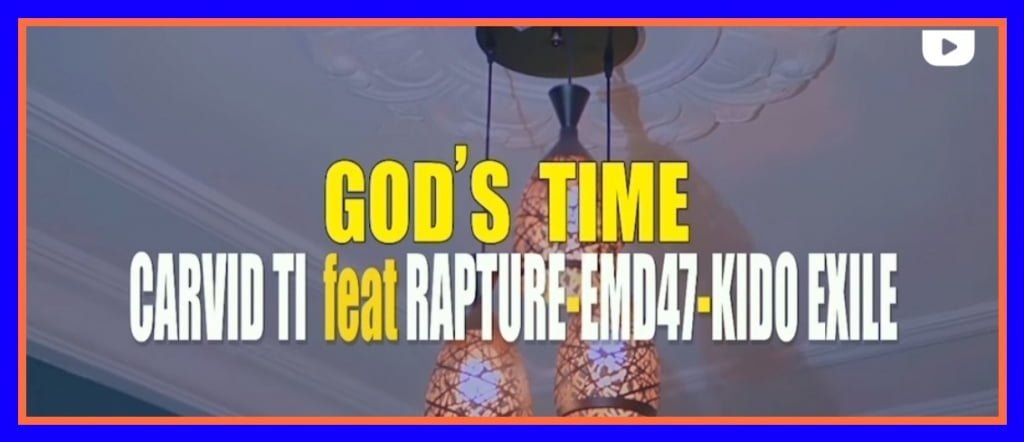 He features Rapture, EMD47 & Kido Exile on this one
Ghetto Voice Gang (GVG) brings to you all this amazing vision all in this music titled "GOD's TIME"
They came out to express their feelings on the stress they experience as upcoming artists from the leaders despite all the talent they possess
Check these young rappers out by streaming the song below:
________________________________________________
Have you found this article insightful? Then kindly share and comment your opinions in the comment section below. Thanks.
Follow On Social Media:
Instagram – https://instagram.com/iam_bigdan
Twitter – https://twitter.com/iam_bigdan
WhatsApp: https://wa.me/message/25R7LQMJIZL5A1
Email – bigdan@hiphopafrica.net