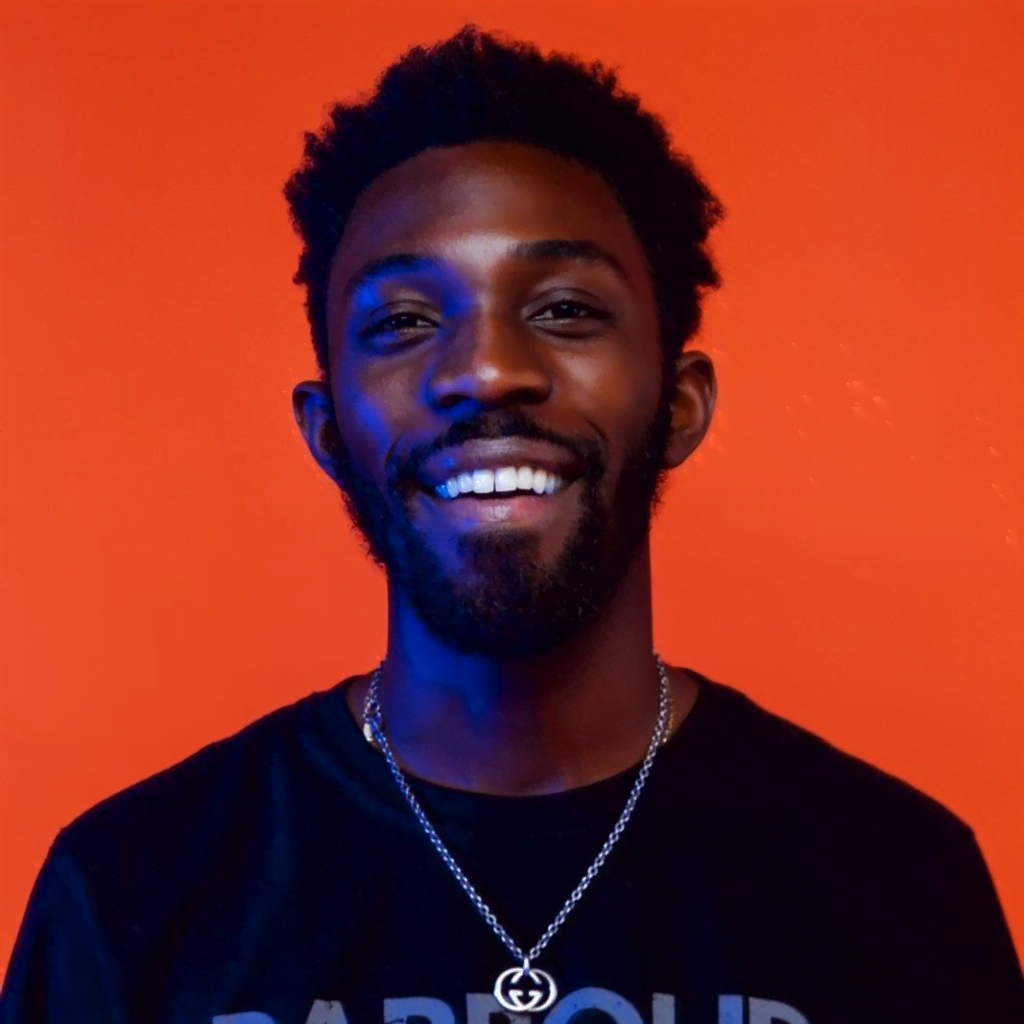 Anyone who is conversant with the 1/3 members of the DRB Lasgidi will agree that Fresh L has been the most absent from the music scene. While the duo of BOJ and Teezee are still much active in the industry Fresh L has taken his time to build his business.
However, it looks like that is about to change because the music star recently took to Twitter to announce that his Rap EP is ready to go. The music head further disclosed that the EP is executive produced by Odunsi (The Engine).
Fresh L Rap EP 100% done. Produced by Odunsi pic.twitter.com/OgEJVJlMQD

— fresh (@freshldrb) April 16, 2023
Odunsi and Fresh L have been spotted a few times working on the project at what looks like the former's studio.
The clamour for a Fresh L rap project started sometime last year, just shortly after the rapper announced he was making an R&B album.
The rapper all through last year selected songs at random and made a freestyle verse to them, it was almost like the proof of a hit song. The rapper who is now a club owner freestyling to your song was a sign that you've got a hit.
READ ALSO: DREMO SET TO DEBUT AN AMAPIANO SONG
Although there is only a little information available on this project, it is rumoured to be released this year as the rapper announced.
A project executive produced by Odunsi is definitely top-tier, especially because Odunsi himself never jokes about the production of his song. He always put in the best.
So an Odunsi+Fresh collaboration project is definitely going to be super graceful. We are ready to see what impact it will make. We should probably get ready to hear a lot of HotBox references as well.
A lot of hip-hop lovers have shared their excitement on Twitter, in fact, every Hip-hop lover should be excited. Fresh L is a boogie rapper, who always comes correct with his lyricism, flows and cadence are always insane. You can tell he is built for rap, and I believe he knows this too.
While we wait on this project to drop, you can enjoy his last album which he promises is nothing compared to what he is about to release now. But you should still get familiar, right?