When it comes to knowing all there is to know about the latest happenings in the hip-hop world in Africa, there is only one platform where you can get it first-hand and fresh.
Hiphopafrica.net is an original site promoting Urban African rap music and hip-hop culture through the web, providing the latest and hottest hip-hop news, interviews, music, lifestyle, DJ mixes, artist collaborations and more. The platform is a comprehensive community for hip-hop music lovers where you can find the latest and greatest in African rap music.
HipHopAfrica.Net explores a new generation of Africans who are not only consumers of global musical currents, but also active and creative participants.
With a coverage cut across all African countries, this volume offers unique perspectives on the presence and development of hip hop and other music in Africa and their place in global music culture.
Ace Journalist DANIJI EMMANUEL had a brief questions and answers session with the Founder/Chief-Creative-Officer of HipHopAfrica.Net, DAVID BUNNA, where he revealed interesting details about the platform and his love for the Hip-Hop gene. Enjoy the interview below.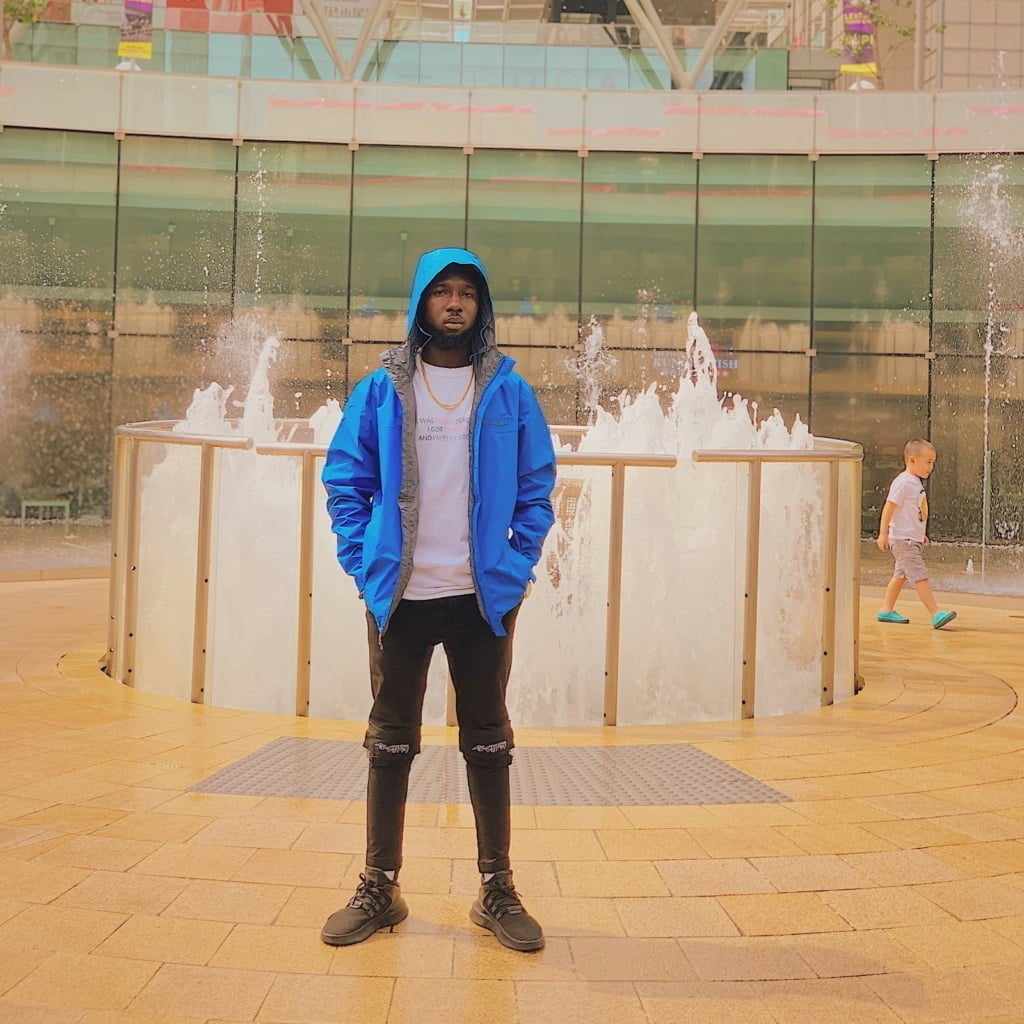 Tell us about yourself.
There's not much to say about myself than to say I am a product of West Africa, born in Lagos Nigeria to Ghanaian parents with so many experiences shaping my life in both countries. I am just an ambitious young man.
What were your growing-up days like?
It was challenging and an experience I would not change. Growing up in Lagos, Nigeria was the best thing to ever happen to me. I couldn't be imagined being born anywhere else because it shaped my passion for art and entertainment and my drive to achieve the impossible. After all, if you grow up in Lagos you would know it's a fast city.
How did you come across the Hip-Hop Genre/ Why Hip-Hop?
Hip-hop drives culture and that's it. From music to style and fashion. Hip-hop music and Hip-hop Artists are at the forefront of what we get from the entertainment industry and I have always wanted to be a part of that. I came across the genre naturally. It found me because growing up in Nigeria at the
time, we had Afrobeat popping in my younger days. You never hear our parents play hip-hop music, it's either old school or afrobeat.
What major impact has Hip-Hop had/have in your life?
It inspires the way I plan to navigate the entertainment industry. I listen to hip-hop music every day. I listen to a whole lot of genres of music but Hip-hop affects my life more as I am inspired by a few rappers like Jay Z, Ye, Drake, and A-Q, to mention a few.
How did you discover blogging?
I am not a blogger.
What's the idea behind HipHopAfrica.Net?
The Idea behind Hip-hop Africa is to be the number one hub for African Hip-hop. The goal is to promote African hip-hop culture to the world. We have a land mine filled with talents and creatives and it's our time to shine. Hip-hop Africa will play its role in making sure that reality comes alive.
What has been your most successful post? Why do you think it was appealing?
I haven't taken note of that because we haven't started working yet. We have been playing and it's time to get to work.
How do you attract new readers? Describe the methods you've used and their impact on site traffic.
Social media, events, merch and more I will disclose overtime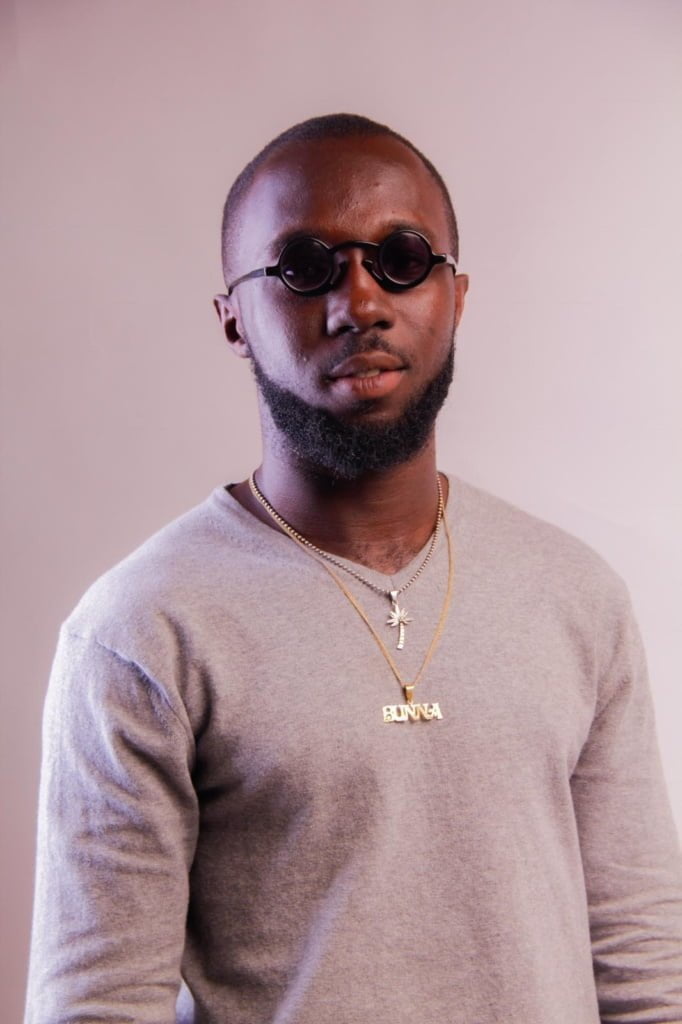 Do you think Hip-Hop in Africa still enjoys massive popularity or hype in the media?
No, we have had a slow growth due to inconsistency with the team and now we are building a solid team. We would be good to go.
How can the media help put Hip-Hop back in the spotlight? Especially in Africa
The media can help by accepting our content and ideas. I won't want to say much on this and let the content and projects speak for themselves.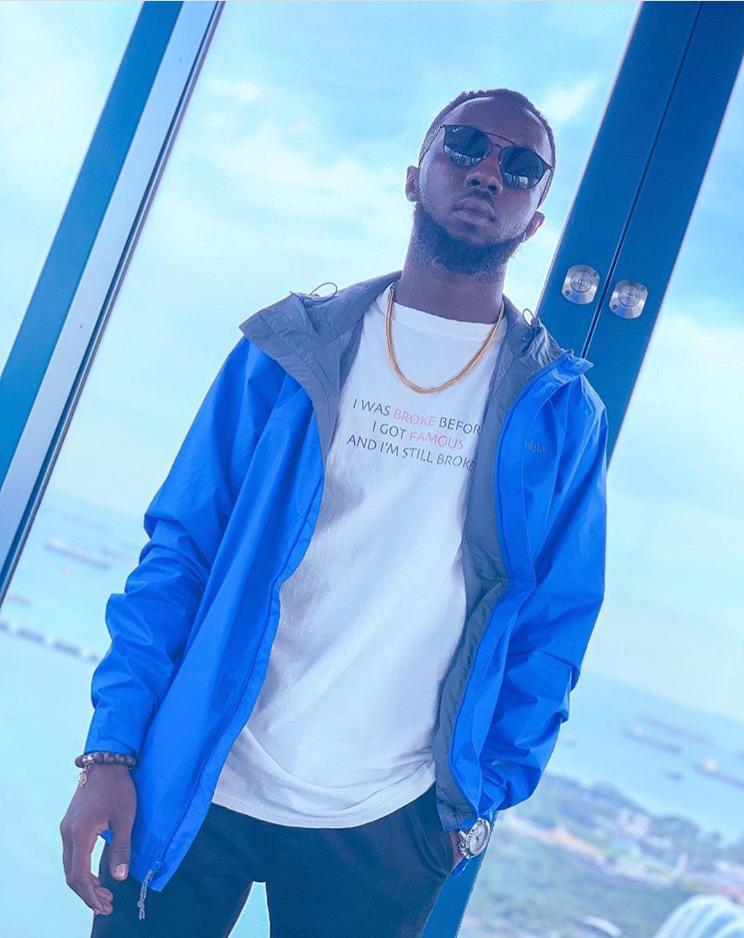 Interview By:
Daniji Habila Emmanuel
Journalist | Writer | Media Personnel
Have you found this article insightful? Then kindly share and comment your opinions in the comment section below. Thanks.
Daniji Emmanuel is a content writer who has written hundreds of articles on various niches with a focus on Entertainment topics. He's also published interviews, conducted researches and written opinions on the creative industry. BigDan as he is fondly called also consults and handles brand promotions for people and organizations in the creative industry. 
Follow On Social Media:
Instagram – https://instagram.com/iam_bigdan
Twitter – https://twitter.com/iam_bigdan