The Nigerian Hip Hop Czar and Social Crusader, Eedris Abdulkareem of "Nigeria Jaga Jaga" fame drop his much-awaited Thanksgiving single aptly titled "Thank You". This single according to the multiple award-winning artists is in appreciation of the love and support that was showered on him a few months ago as he went through one of the most trying times in his eventful life.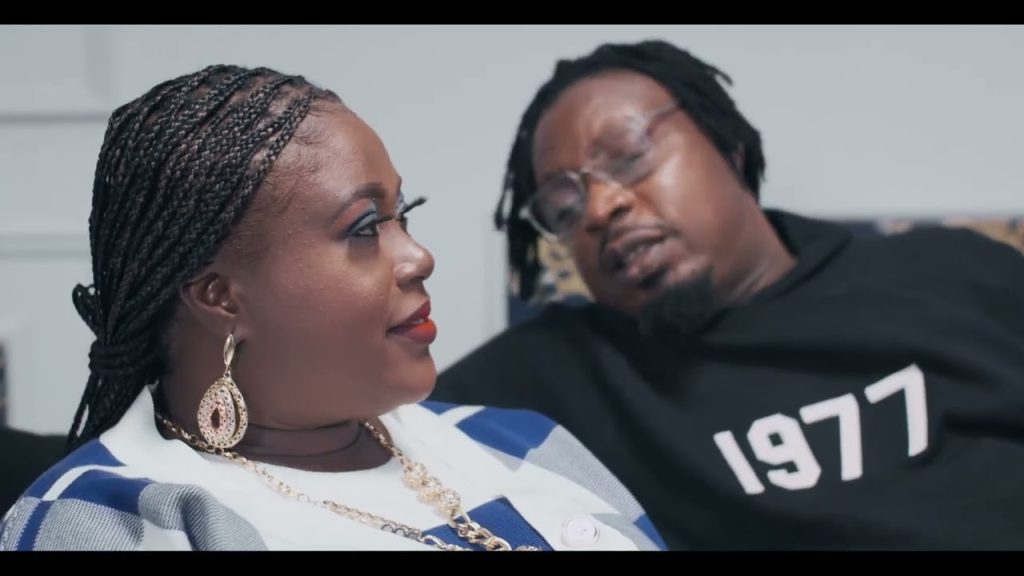 Recall that the head honcho of Lakreem Entertainment Inc was diagnosed with kidney failure sometime last year and had to undergo months of dialysis which was followed by a kidney transplant surgery at St. Nicholas Hospital, Lagos, with his delectable and adorable wife Yetunde as his donor.
According to Eedris: 'To whom much is given, a lot more is expected, and a grateful heart never forgets but lives to testify of the Goodness of our God through the wonderful souls He places on our individual and collective paths.
It was a rough ride that was made a lot easier by family, friends, associates and well-meaning individuals from all walks of life, and that makes me very humbled when I recall the enormous amount of Love I got from you all.
I will forever remain grateful and appreciative, and one of the best ways of showing my gratitude is through my vocation – music.
The single "Thank You", which was officially dropped on the 25th day of January 2023, via all reputable music platforms' already has a video to it.
Seat Back, Relax, Watch, Listen and Enjoy!
________________________________________________
Have you found this article insightful? Then kindly share and comment your opinions in the comment section below. Thanks.
Follow on Social Media:
Instagram – https://www.instagram.com/hiphopafricaa/
Twitter – https://twitter.com/Hiphopafricaa
Email – bigdan@hiphopafrica.net