Cameroonian storytelling rapper, DRIZZ, frontline artist of Forest Inc, who barely made his debut into the music industry professionally this year 2022 has released his first studio project. Drizz dropped an EP titled 'SMALL TALKS". The 5-Track EP highlights some aspects of his life outside the music.
Click Here To Stream On Boomplay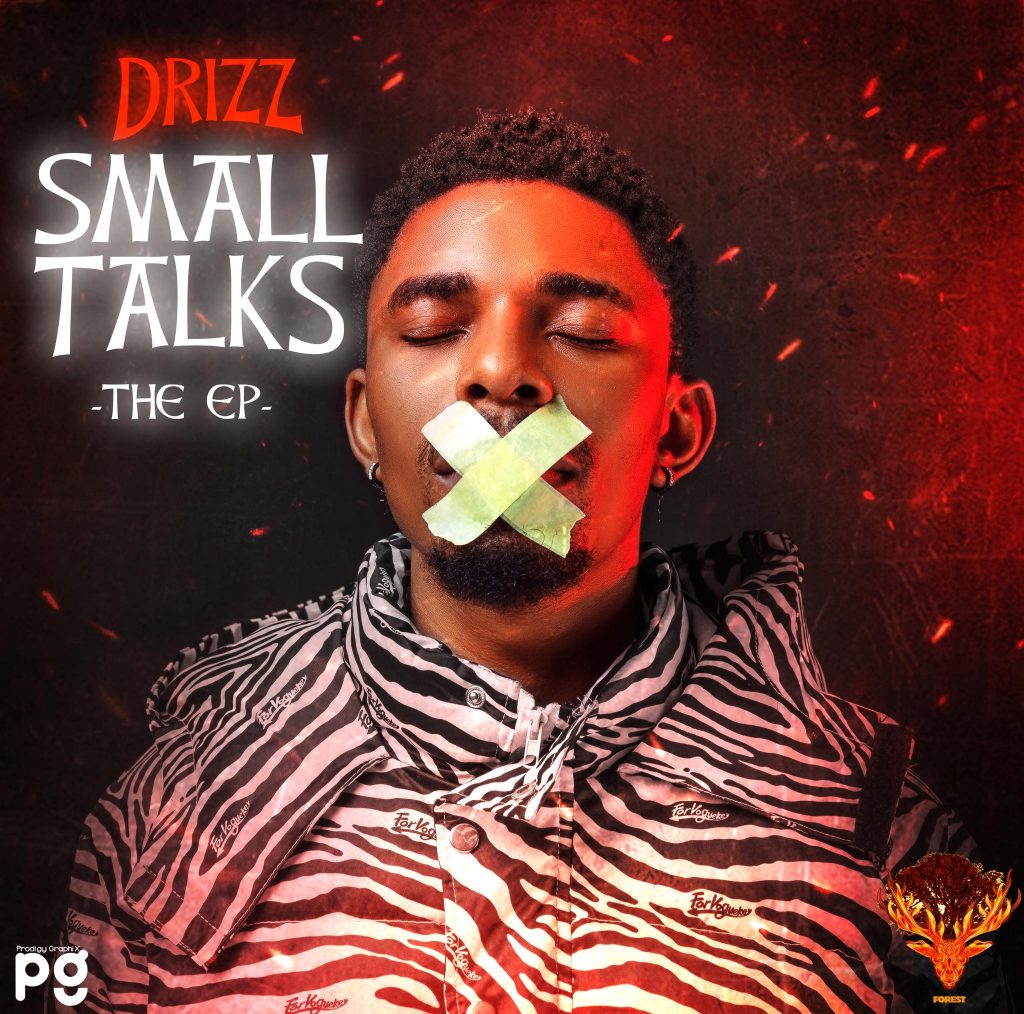 Drizz also dropped an official video for his new single "Small Talks". "Small Talks" is the lead single off his new EP titled "Small Talks" and is a very captivating rap tune worth adding to your playlist.
The song was produced by Deejay Glenny and Directed by Director Pj.
Watch "Small Talks" by Drizz below
________________________________________________
Have you found this article insightful? Then kindly share and comment your opinions in the comment section below. Thanks.
Follow On Social Media:
Instagram – https://instagram.com/iam_bigdan
Twitter – https://twitter.com/iam_bigdan
WhatsApp: https://wa.me/message/25R7LQMJIZL5A1
Email – bigdan@hiphopafrica.net