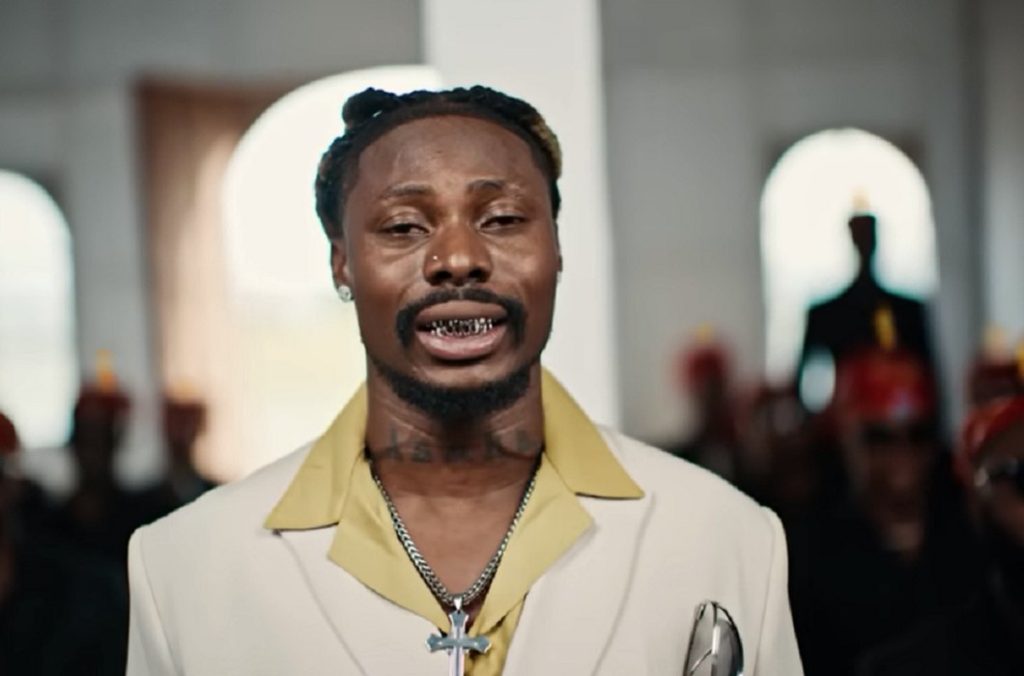 Nigerian singer and heavyweight performer Asake brought out Dababy as his surprise act during his recent performance at the popular Coca-Cola Arena in Dubai. A move that surprised a lot of fans and industry watchers.
The artiste during his performance had paused to introduce a special guest, an announcement that was followed by the DJ putting up Dababy's monster hit single "Rockstar."
Dababy as usual came on stage with his energy, performing the monster hit single to the delight of his fans.
READ ALSO: New Certifications for Songs on 'Mass Country'
This is another proof that the Nigerian music industry is global, and now enjoying the attention of the whole world.
Before now, we use to see American rappers bring up Nigerian artists as guest acts on stage, but with what Asake just pulled off, the moment we have always hoped for seems to be here apparently.
We continue to support the Nigerian hip-hop community and envisage when a rapper from Nigeria will be able to pull something like this off.