A few months ago, Nigerian Afrobeats superstar Davido hosted American rapper DaBaby in Lagos and got him in the studio for a couple of recording sessions. Apart from touring and feeling a part of the Nigerian culture, Baby was on set with Davido for a much-publicized video shoot. Davido even had DaBaby draped in indigenous Nigerian attire for the video.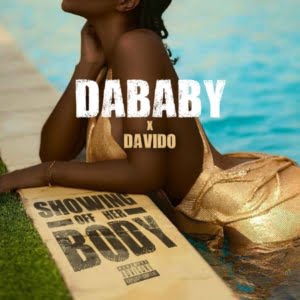 By midnight on Friday, June 24th, 2022, the song titled 'Showing Off Her Body' was released to all platforms, with DaBaby who is the rapper between the two shockingly handling hook duties on the song. Listen to the song below.
If you enjoyed reading this article, do not hesitate to share with friends via all social media platforms.