Ko-c becomes the first Cameroonian artiste to sign a brand ambassadorial deal worth over 100,000,000 fcfa.
Popular Whiskey brand, BALLANTINE'S reached out to the "2 Oeufs Spaghetti" crooner with an endorsement deal a few days back and sources on the ground have confirmed Ko-c's paycheck amounted to 100 Million fcfa.
Ko-c is arguably the hottest Urban artiste in Cameroon at the moment & his song "2 Oeufs Spaghetti" with over 1 Million+ views on YouTube is the most trending Cameroonian song right now. These solid points explain why Big Brands are rushing Ko-c with endorsement deals.
Mr "Gimme The Mic Yo" is currently swimming in wealth! Nobi juju, na hard work.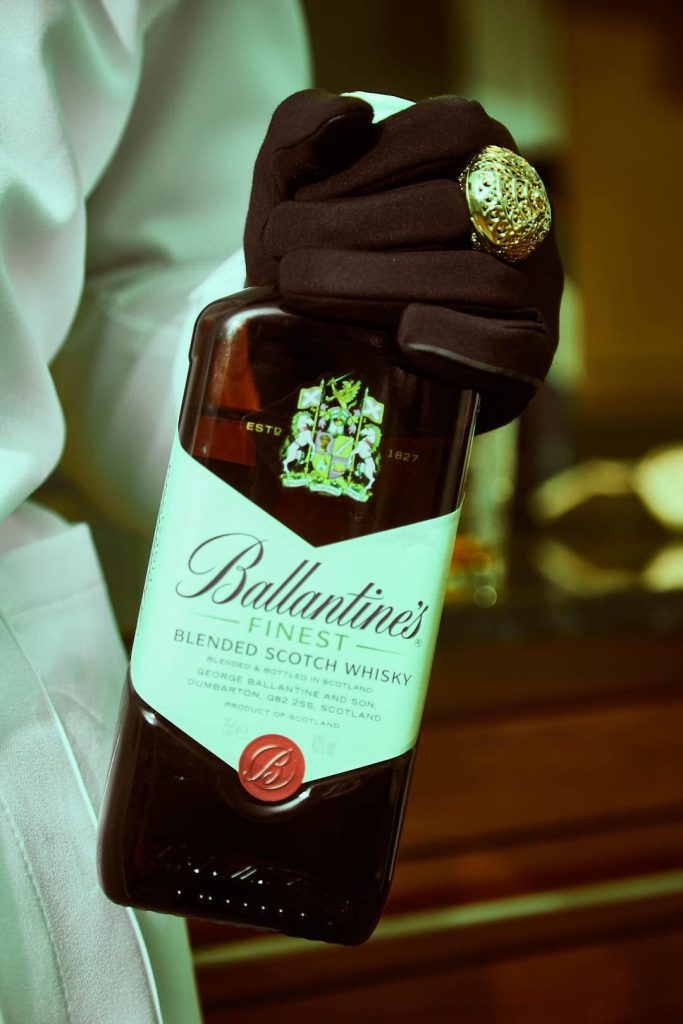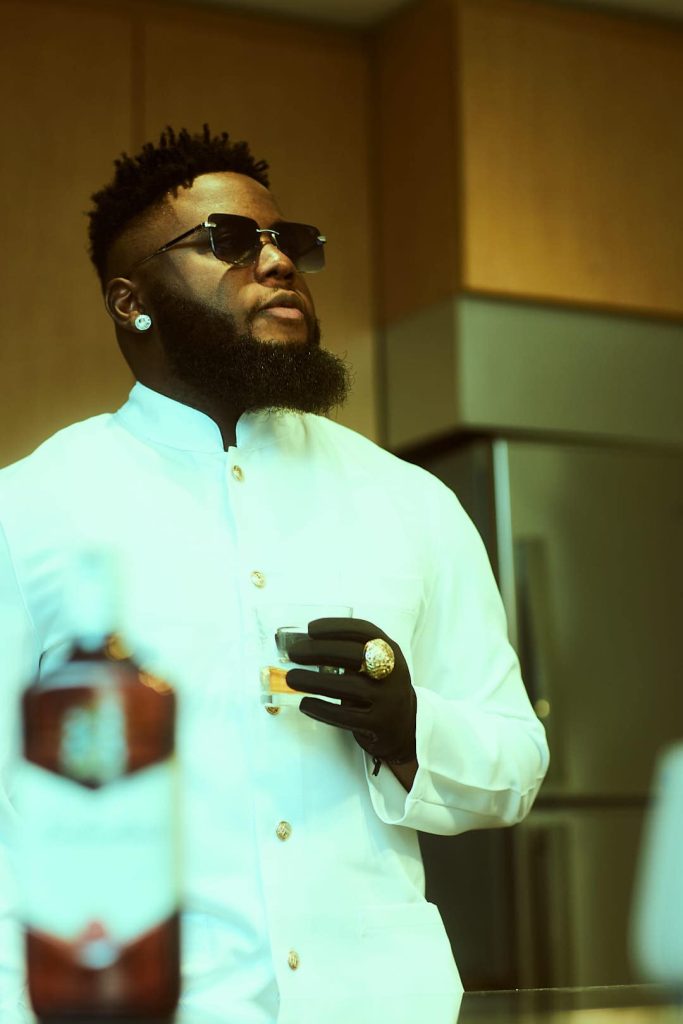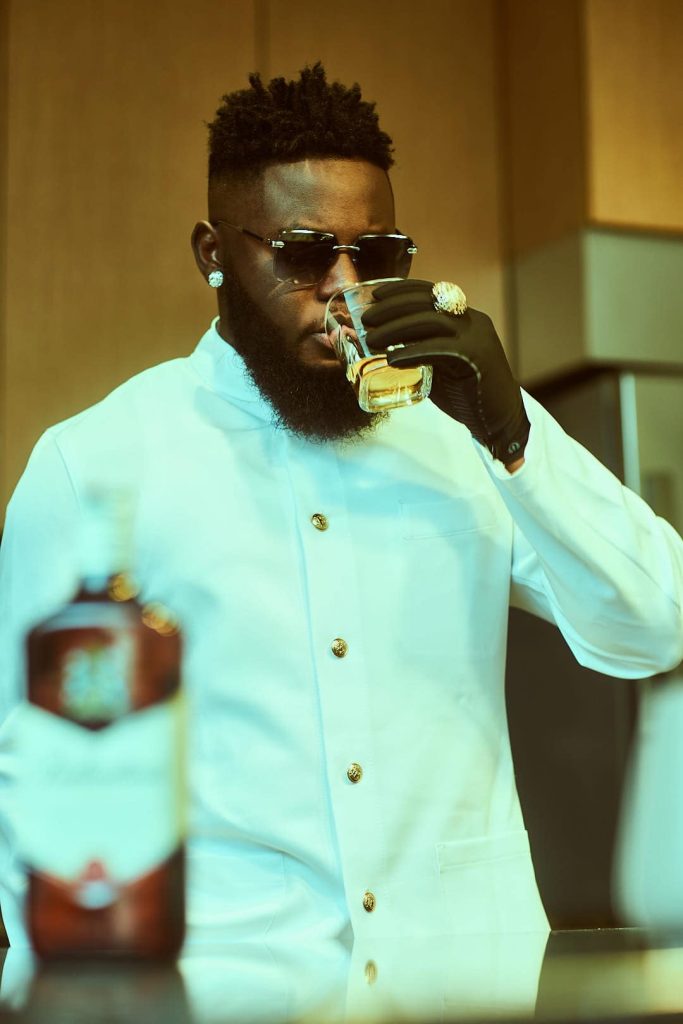 Meanwhile, "GENESIS" ALBUM will be available on all streaming platforms on the 10th of March 2023.
________________________________________________
Have you found this article insightful? Then kindly share and comment your opinions in the comment section below. Thanks.
Follow On Social Media:
Instagram – https://instagram.com/hiphopafr icaa/
Twitter – https://twitter.com/Hiphopafricaa
Email – bigdan@hiphopafrica.net