Cape Town based ancestral contemporary hip hop musician, Bvse, just released his 4th studio project titled "TLC Prelude: Pretty Girl Package" on ALL digital streaming platforms.
This release, which is a prelude to his highly anticipated full body project "The Lotus Carnation" is an appreciation piece for each and every woman who played a role in shaping who he is. The project features the Xhosa Trap originator King Joe (Johanneburg)(Track 3) and one of Cape Town's most influential artists, Ta Eish (Cape Town)(Track 5)
In Bvse's quest to articulate the love and balance he found in the turmoil in his surroundings, he often finds him in an essential and constant cycle of holistic replenishment. In this body of work, Bvse realizes the essence of both the love and turmoil he has experienced. The turmoil was necessary for growth, as it is in the growth. As for love, that is all he breathes.
The way he projects his voice, he resonates deep within one's heart and soul, this is what sets Bvse apart. It is ALL from the heart, both ends of the spectrum. He expresses his spirit and ego equally, utterly and unapologetically. Bvse is always intentional with the selection of the instrumentation, with the TLC series, his aim is to express the balance in his music and as his famous quote says "The instrumentals are coordinates to the songs' '. The project wouldn't have come to life if it weren't for the producers; Bandz (Johannesburg), Midnight Hubris (Cape Town), Kobi!(Cape Town), Master Jay(Cape Town), Pik'kaso (Kwazulu Natal) as well as X-Artiste (Cape Town)
Follow Bvse on Social Media
Instagram: https://www.instagram.com/bvse_wolf/
Tik Tok: https://www.tiktok.com/@bvse_wolf
Facebook: https://www.facebook.com/bvsewolf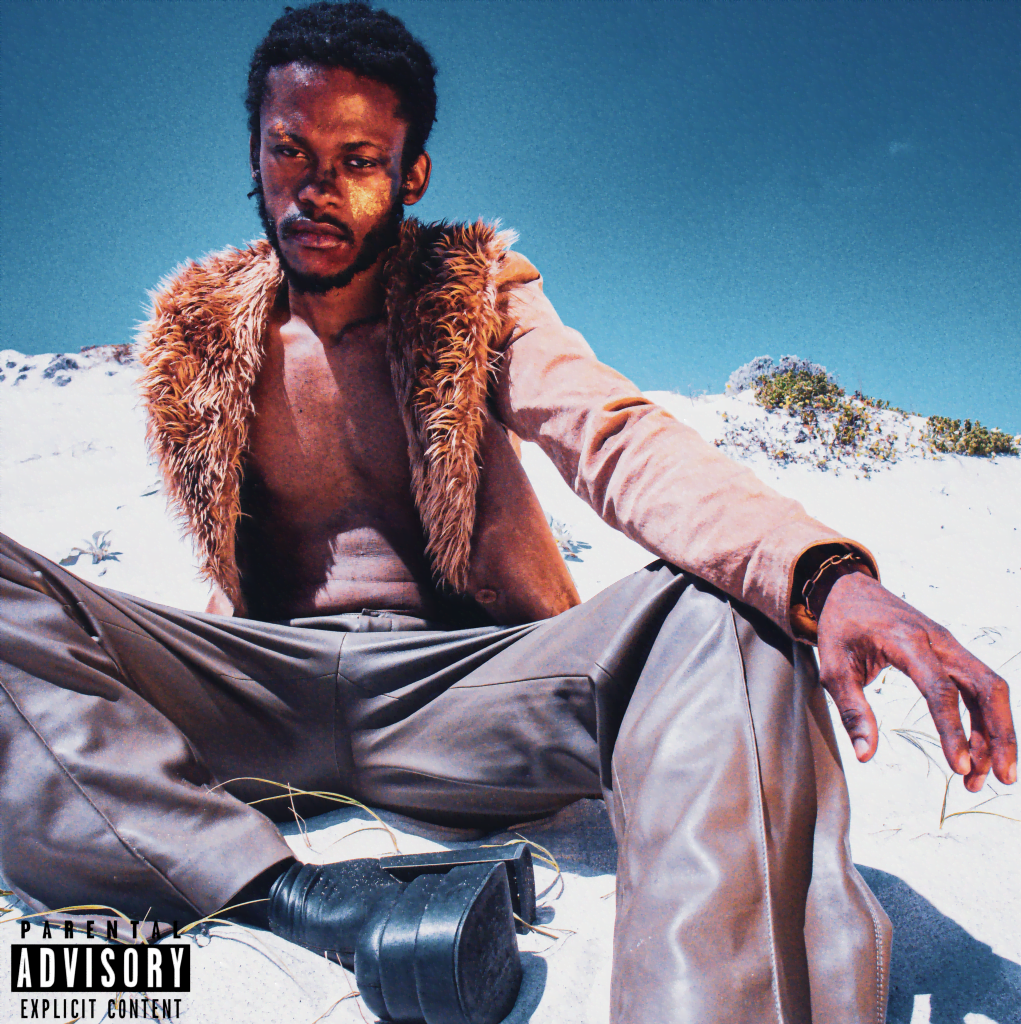 Artist Bio:
Okuhle Ntshona, artistically referred to as Bvse (pronounced Base), a Mdantsane born, Bhiso raised artist who is now based in Cape Town, South Africa. Bvse understood how being an artist has more of a deeper connection and so began his journey of connecting to his spirituality through the
music, With his mystical and ancestral driven approach to his music, his songs have developed to become "feelings".
Growing up around Jazz music, his dad's musical taste has had an immense influence on how he first consumed music. The shift to RnB music was then incited by his older brother, who then had a greater impact in Okuhle willingly listening to tribal house music.
His interaction with Hip Hop only occurred at a later stage of his life where that along with his musically rich childhood prompted him to record his first Hip Hop single.
Everything changed in 2017 when he decided to go back to his music career after pausing it due to his academic duties. This is when his entrance to Varsity became a space of learning and living that allowed him to truly express himself and his neo spiritual character