Top Kenyan shrapper Boutross Munene dreams of taking shrap music international, all the way to the Grammys. This comes after the Grammy's voted to include more categories.
This opens up various African sounds to gain recognition in this feted worldwide ceremony. Best African music performance made it to the new categories included for the next ceremony.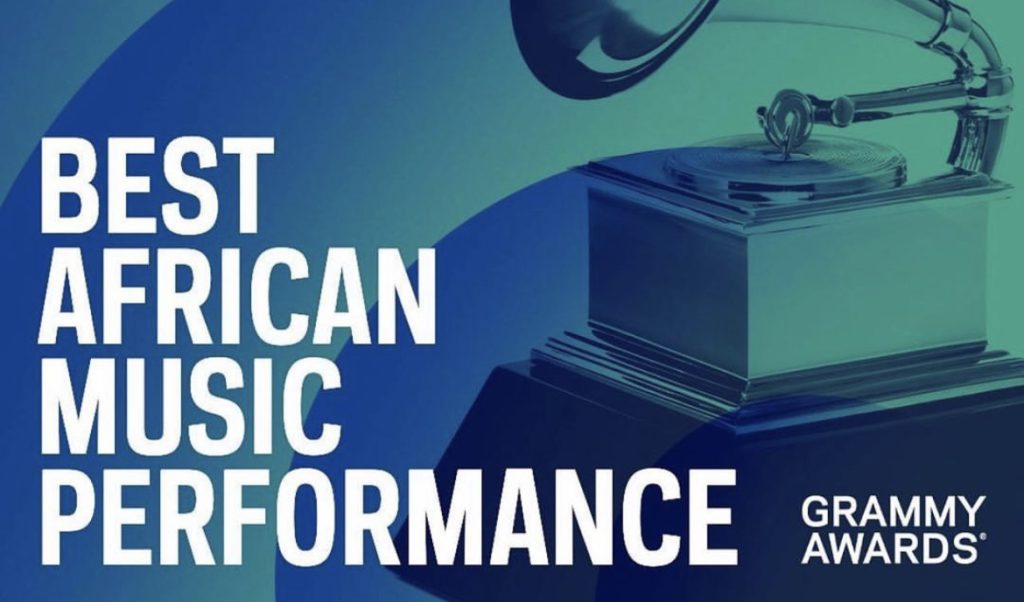 They include but are not limited to the Afrobeats, Afro-fusion, Afro-Pop, Alte, Amapiano, Bongo Flava and Genge. Others include Kizomba, Chimurenga, High Life, Fuji, Kwassa, Ndombolo, Mapouka, Ghanaian Drill, Afro-House, South African Hip-Hop, and Ethio Jazz genres.
Boutross has been a consistent shrap pioneer who visualizes the sub-genre on the international stage. He intentionally works on his projects to make them of global standard.
Shrap is a Kenyan fusion of English, Swahili and sheng rap and resonates more with the majority of urban youth.
In response to the news, Boutross expressed his intention of elevating his sound to the Grammy's stage, further assuring that he is trying to achieve the feat very soon.
Lazima G . Nimeziona pia and For sure Shrap inaingia hapo very soon https://t.co/f5MIOY0qYn

— Boutross (@Boutross_Munene) June 21, 2023
Boutross has been making waves lately with his moves, coming hot from the Madaraka festival that saw him stage performances in London. This points to him establishing himself as an international act.
With such momentum, it wont be long before the Kenyan superstar achieves this.
Check out his latest release.