Best Hip-hop Album of the Year nominees has been announced at the live telecast for SAMAS 28 nominations on Jun 7, 2022. A notable name missing from the list is Kwesta, who gave a superb offering on his last studio album, 'god Guluva."
The nominees for best hip hop album are as listed below:
1. KID X 'Father of Zen'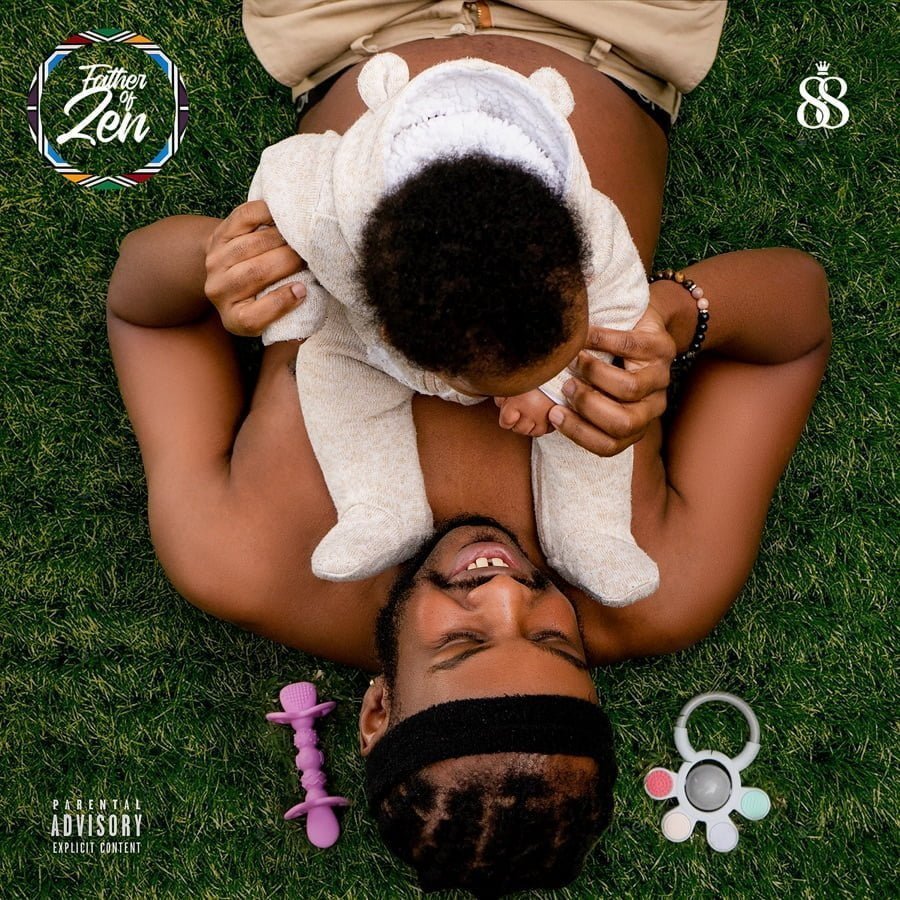 King X after dropping his long-awaited classic debut solo album 'Thank Da King" at age 29 in 2019, the Middleburg native delivered' Father of Zen,'  an introspective album about fatherhood and raising his daughter, Zen.
X's first album in two years was released in 2021 to rave positive reviews. Below is the complete tracklist and Spotify link.
2. 25K 'Pheli Makaveli'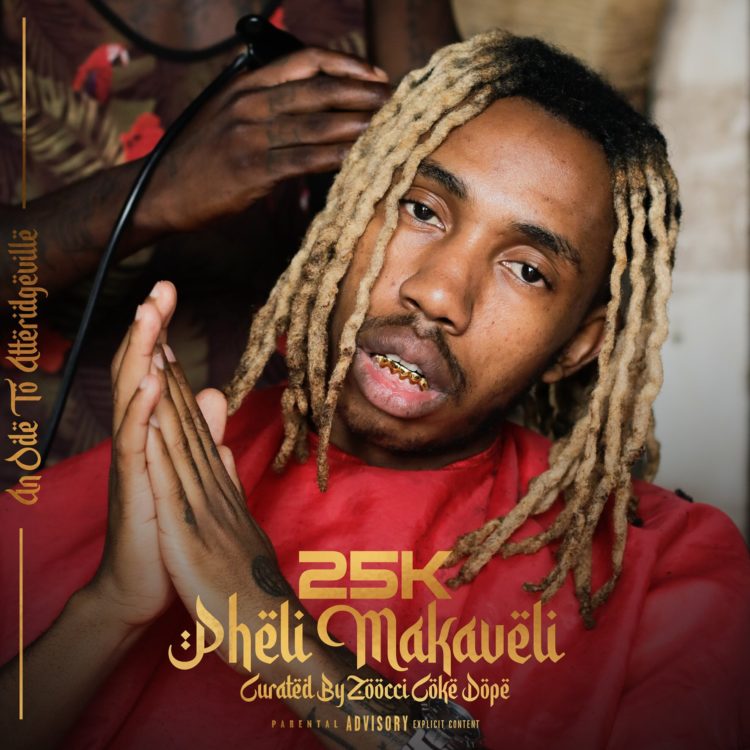 25k's impressive debut album that spawned the massive A-Reece collab 'Hustler's Prayer''also gets a nod, what an amazing way to start the Pretoria native's sophomore year.
3. A-Reece 'Today's Tragedy, Tomorrow's Memory: Mixtape'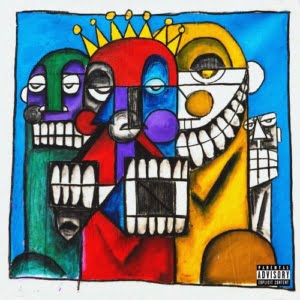 After splitting with Mashbeatz, Flvme, and half of The Wrecking Crew, fans worried about the quality, especially sonically of Reece's next musical efforts would be.
A-Reece took it to the next level by co-producing and executive producing the mixtape, 'Today's Tragedy, Tomorrow's Memory' and delivered a classic performance with help from Stogie T, Belo Salo, and Ayanda Jiya as guest artists.
4. Emtee 'Logan'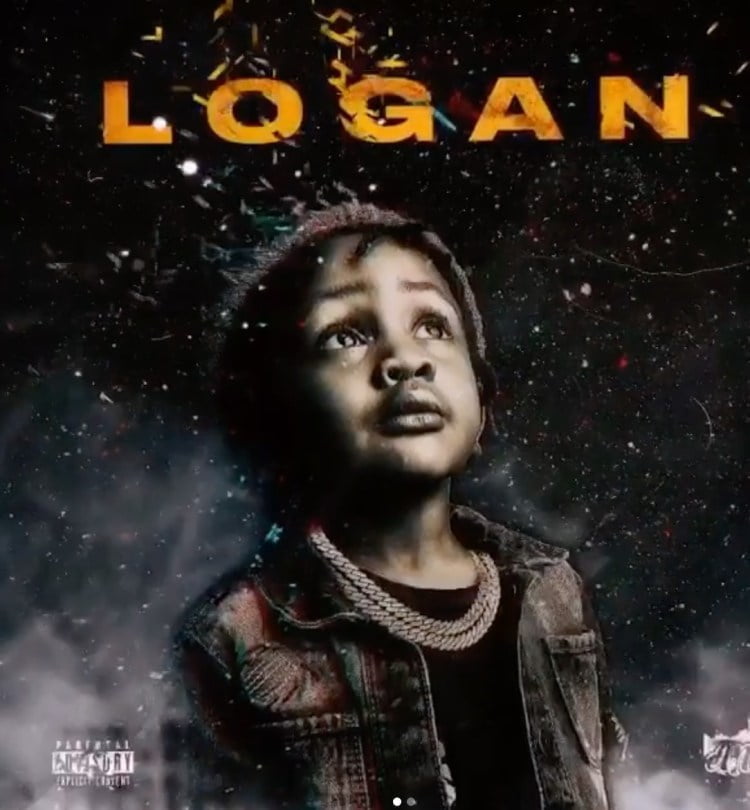 Logan has achieved surprising feats for the former Ambitiouz Entertainment artist, after having a slow commercial and critical reception in the beginning. Things are looking up for Emtee and this is just one of numerous wins for the album.
Emtee is no stranger to this category, having won it once before with his debut album 'Avery,' and 'Logan' is a very solid contender for the award this year.
5. Blxckie 'B4Now'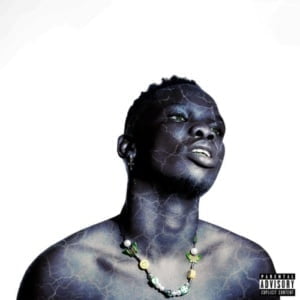 'B4NOW 'is debatably the most likely to win this award this year, it has already set and broken countless records on its journey to becoming the most successful debut album in the history of the Mzansi music industry.
https://www.youtube.com/watch?v=FKZ2ecC2RV0
The genre-fusing, era-defining album also contributed in garnering Somnyama 10 certification plaques in one year.
If you enjoyed reading this article do not hesitate to share with friends via all social media handles.