Nigerian rapper Chukwu-Emeka George Akumefule a.k.a Blaqbonez  delivered a basketball-themed in-house video for his latest single, the Drill banger titled 'Go Home.'The controversial and comedic Chocolate City Music signed artist popular for his versatile, and energetic style released the audio on Friday, June 3rd, 2022, and the video the next day.
In just over 48 hours the simple video which features a couple of Blaq's inner circle and his manager has garnered over 8,000 views on YouTube and is trending at #14 for Music videos, an impeccable feat for a song that did not have a large budget roll-out or any pre-release hype.
The video version contains a portion of the song not on the audio version; a stripped-down lyrical rap bridge alluding to the song's topic and Blaq's position in the African best rappers' conversation, spitting balsy lines like "I've been the GOAT since I got signed to the previous GOAT," referring to his move to Choc City being facilitated by rap legend, MI Abaga.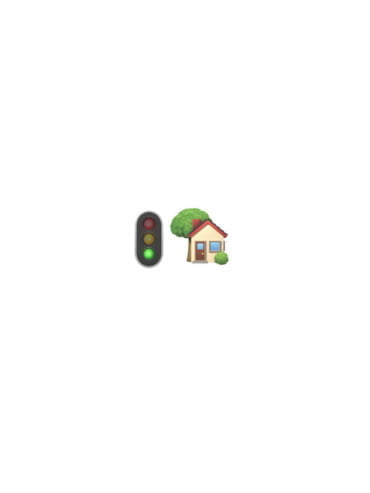 If you enjoyed reading this article do not hesitate to share with friends via all social media platforms.