The Butcher coming, n**ga!
In a time when many South Africans are hoping to flee the country in search of better living and economic conditions, it continues to be an attractive tourist destination for some curious to explore our beloved homeland. One such person is Benny The Butcher.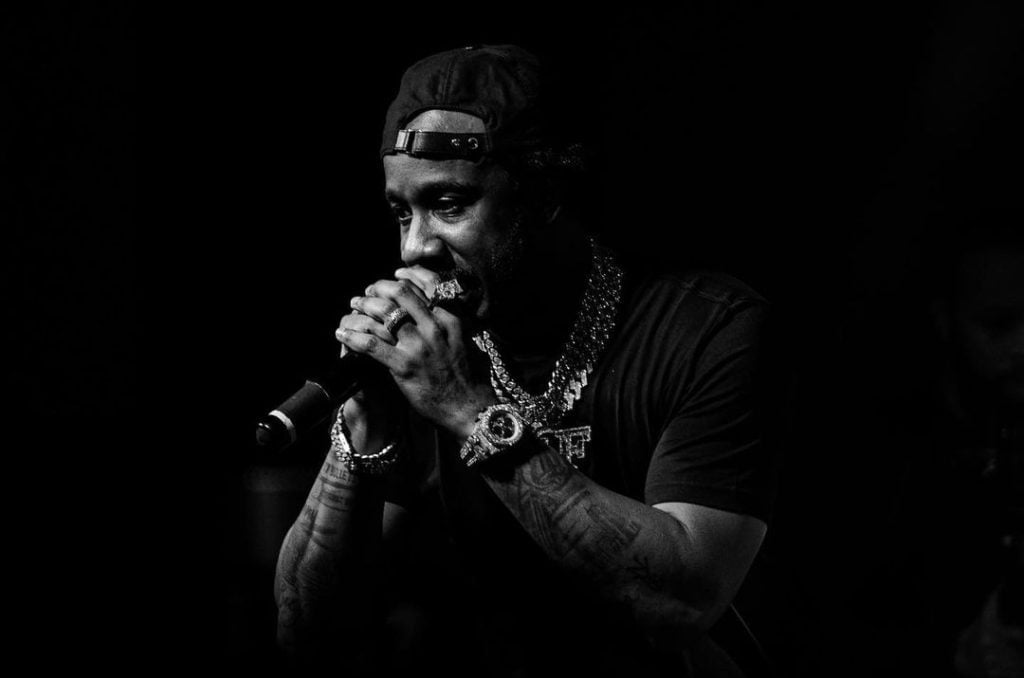 The Griselda rapper is gearing up for the celebratory Thank God I Made It World Tour taking off on April 20th and one country he hopes to visit just so happens to not appear in the tour locations – yet?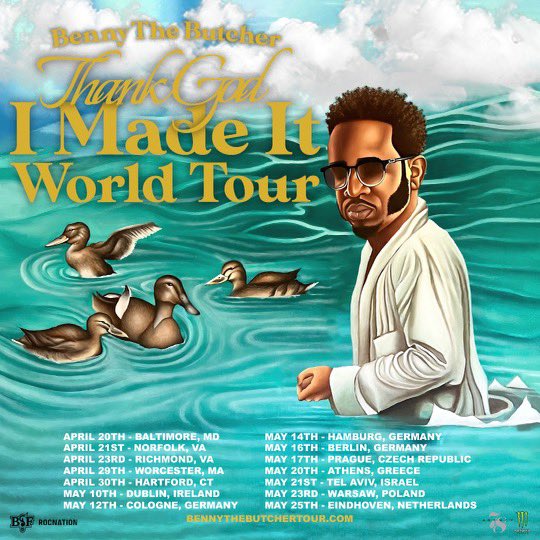 Back in 2020, Benny got to feature with legendary South African emcee, Stogie T in Animals, where the rappers traded bars and slaughtered The Conetiks' production along with Alonda Rich.
It seems Stogie's vivid description of South Africa, coupled with mainstream news may have stuck with Benny and sparked his interest to officially pay a visit.
Check out some reactions to Benny's tweet: