AKA's alcohol brand Cruz Vodka has reportedly made 1.2 million sales of its pineapple and banana deluxe bottles, SupaMega took to his Twitter to thank God and the fans for always supporting him as he also announced that the lead single to his forthcoming album has been certified platinum. Kiernan also took the opportunity to announce a new single to drop before the year runs out.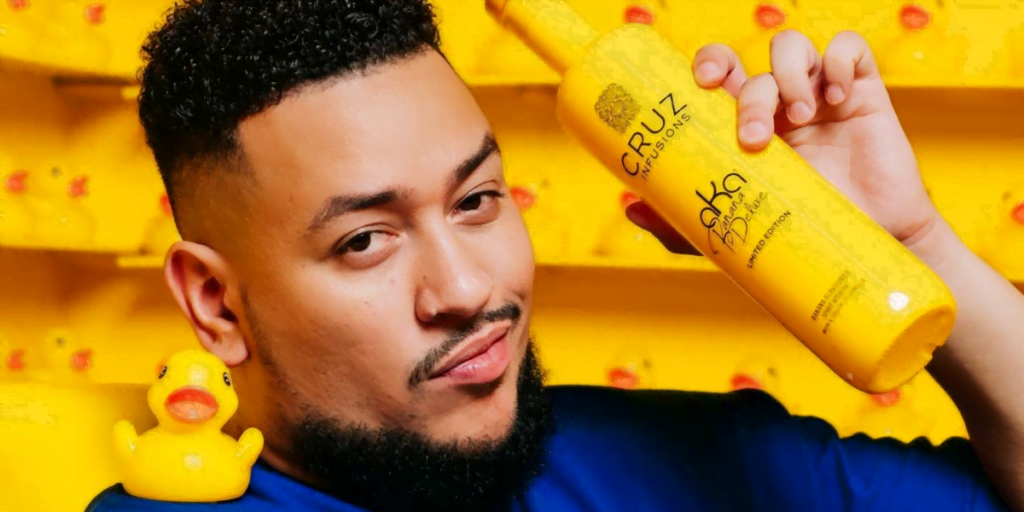 AKA's fourth full-length studio album and his first since 2018's 'Touch My Blood' is slated for an early 2023 release date. The lead single for the album 'Lemons (Lemonade)' received much critical and commercial acclaim from fans and critics alike bar Nota Baloyi.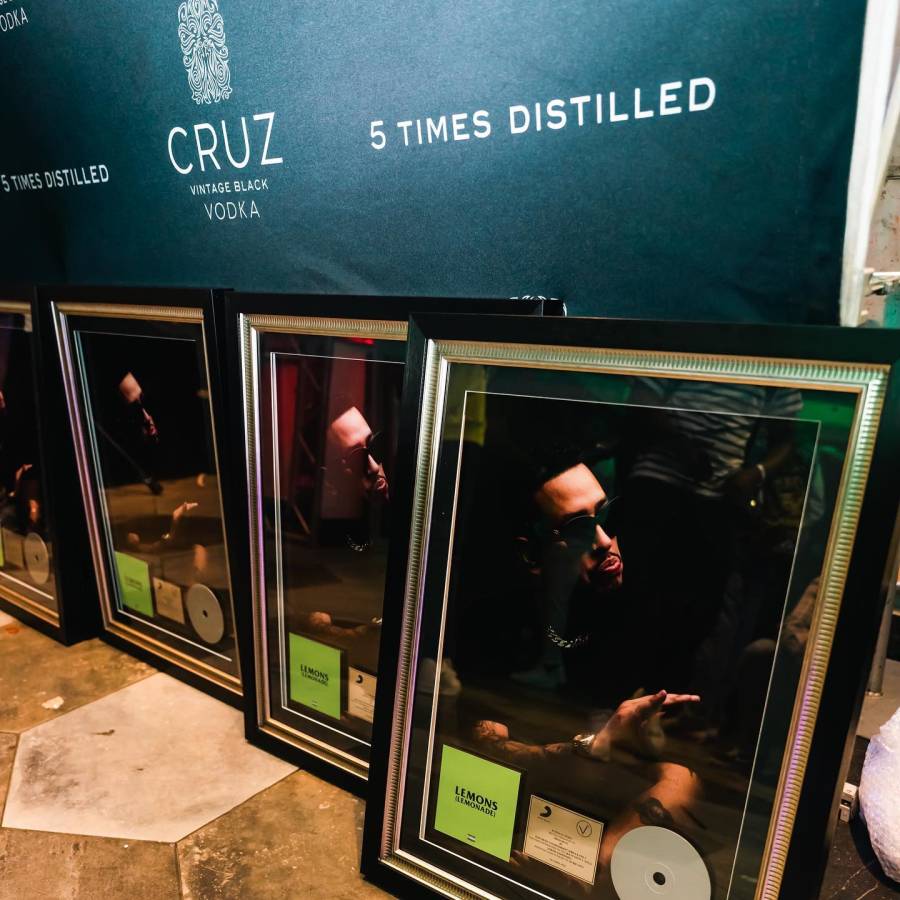 The song has been certified platinum by RISA after about two months of release and is still going head to head against the Mzansi song of the summer K.O's 'Sete' on radio and streaming playlists.
Lucas Henshaw is a versatile writer and music blogger who has written countless reviews and blog posts for several big brands. Follow his work @Lucas Henshaw on Facebook, @lucas_9ja on Twitter and @Lucas Henshaw on Linkedin.