HiphopAfrica.net is an original site promoting urban African culture via the web. Its original goal of 'unifying everybody who's inspired by hip hop and by the cultures of Africa and of African origins' still holds today. HiphopAfrica.net brings new and exclusive music, mix-tapes and albums from your favorite African rappers and also emerging and underground rap and hiphop artistes whose various profile can be found on the site as you navigate,
HiphopAfrica empowers African hiphop artists by letting them showcase their music to real hip hop fans around the world. Meanwhile, our subscribers and followers enjoy the latest and hottest in hip hop singles, mixtapes, videos and news, interviews, dj  mixes and more.
The information's on HiphopAfrica.net is provided by a team of correspondents across Africa and the diaspora, and by the artists themselves. Our editorial team is made up of young media professionals from various origins in Africa and the diaspora.
The HiphopAfrica website is 100 percent independent, uncensored and its core activities have mostly been run without financial or material support from any organization or funder.
At HiphopAfrica, we pride ourselves in delivering hot and new content daily. We will quickly become the premium destination for hip hop music and a promotional powerhouse for established artists and rising stars. We have are aimed at having the largest communities of hip hop aficionados on the web and serve as a direct link between artists and fans alike.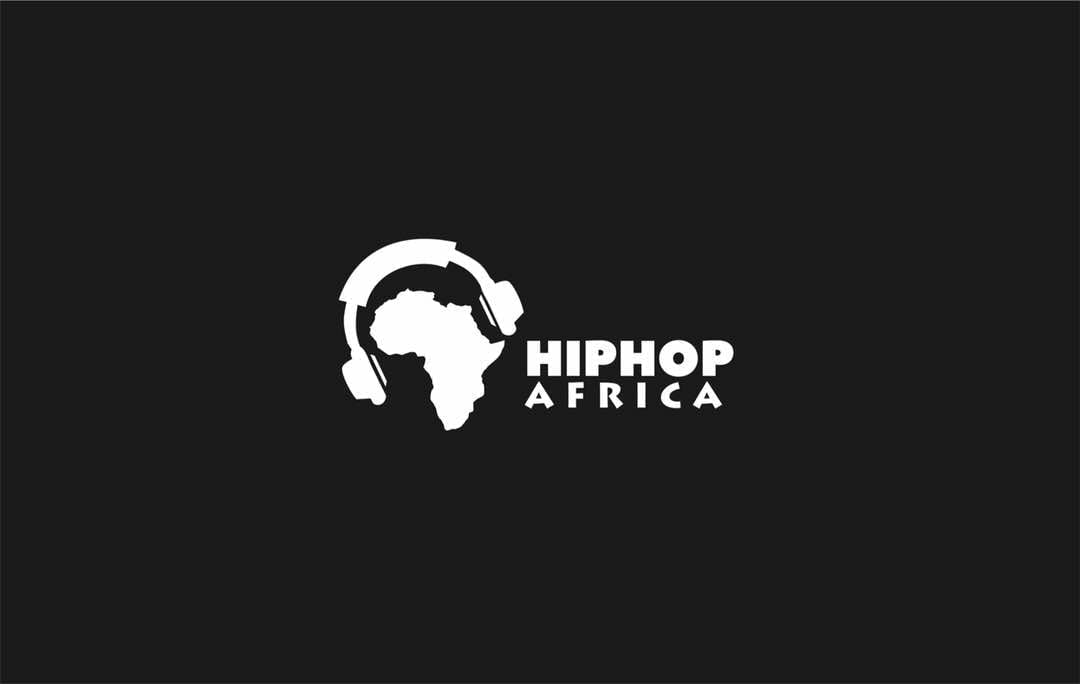 Super Flexible

Advertisement
to you how all this mistaken idea of denouncing pleasure