There's a lot of new music for Nigerian hip-hop fans to be excited about in the remaining months of the year 2022. After Hip-Hop lovers in the 'Green-White-Green' territory have been forced into listening to more of the Afrobeats genre, it looks like we'll finally get some of the music from our preferred genre again before the year runs out. And if the usual build-up events after the announcements and release are any indication, things are sure to get interesting. From the underground to the A-list rap heads, the rest of 2022 is shaping up to be a year full of surprises from some of rap's biggest names in Nigeria.
Of course, the world is a bizarre place these days, and anything could happen. But for the sake of optimism, here are 3 of our most anticipated rap albums for the last few months left in 2022.
Interestingly, the trio listed in this article are all proteges of Chocolate City. Without much ado; I present to you —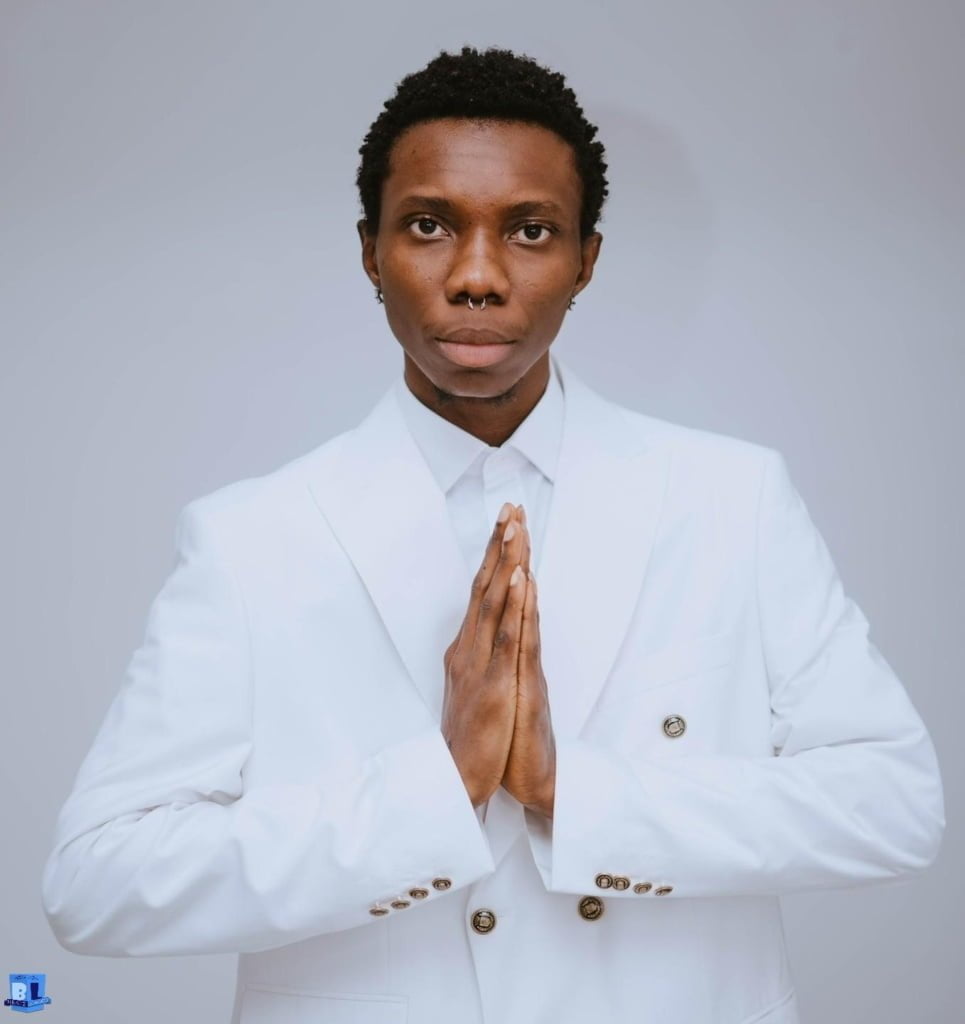 Blaqbonez – Young Preacher
Blaqbonez previously announced that he is been working on a new album on his Twitter page. In a tweet, he wrote, "my next album is called 'Young Preacher,' been working on it since the day dropped Sex over love." Since the release of his 2021 Sex Over Love, Blaqbonez has been the opposite of a preacher of love. He held a whole concert dubbed "Breaking the Yoke of Love Crusade" where he gave other performing artists names like evangelists, ministers, and elders. He also went ahead to release Go Home earlier this year and it strategically keyed into the 'no-love' message.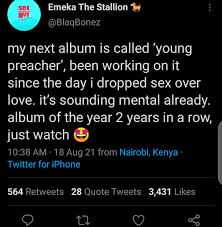 Seeing that Blaqbonez has an album in the making called "Young Preacher", we are wondering what kind of funny tactics the rapper wants to pull on us this time and this keeps us excited and anticipating the release of the new album.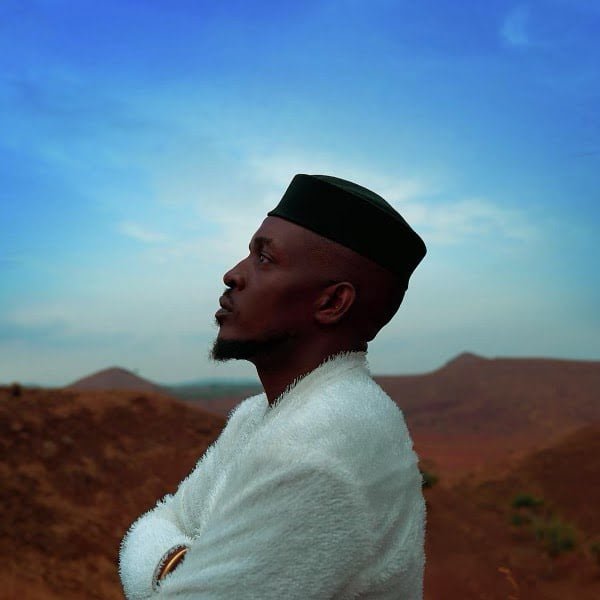 M.I Abaga – The Guy
When M.I Abaga drops an album expect bars, punchlines and the best lyrical delivery. Having won the Headies Award for the Best Rap Album and Lyricist on the Roll in 2016 and 2018 respectively, the revered rapper is not the one to joke with when it comes to hip-hop.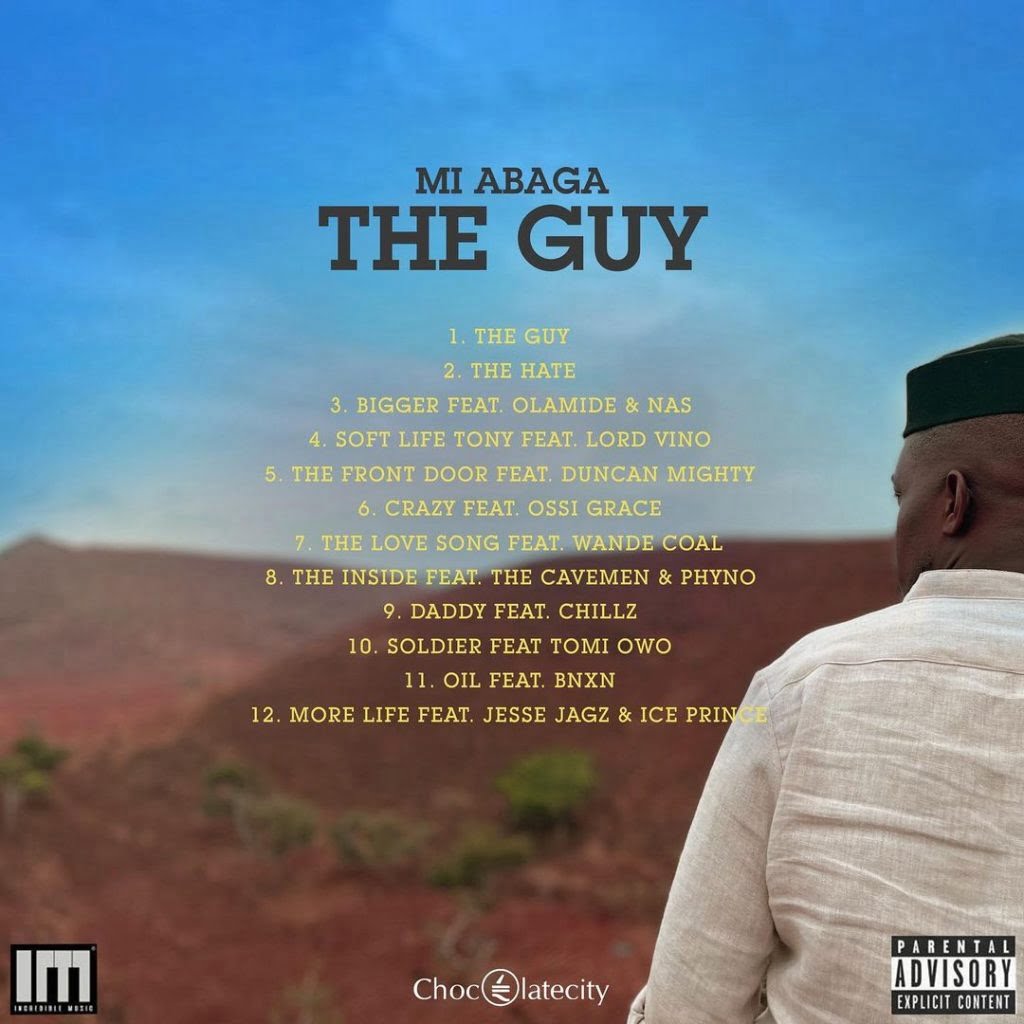 After continually teasing the album on his social media pages, M.I recently revealed via a tweet that his new album, The Guy would be released on August 19th. The album consists of 12 tracks with features from Nas, Olamide, Jesse Jagz, Wande Coal, Ice Prince, Duncan Mighty, and BNXN. He's also asked his fans to address him with the new moniker, 'The Guy' as a build-up to the new album as well as released a single titled, The Guy. With five more days to go, we can wait for the release of this new album.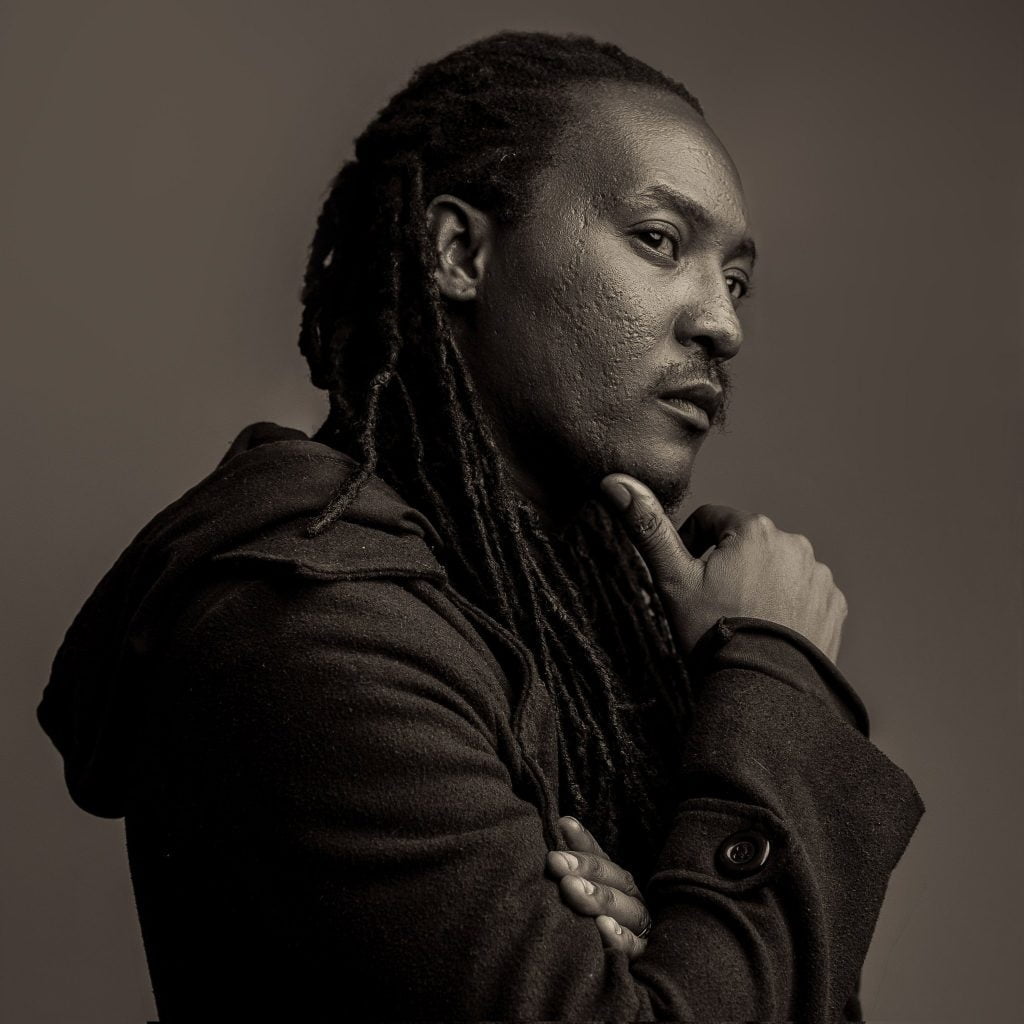 Jesse Jagz – Family Tree
M.I Abaga did say Jesse Jagz is the greatest in lyrics of 'I'm Hot.' "See even Jagz don't mess with me and Jagz is the greatest." No doubt, Jesse Jags is one of the best rappers to come out of Nigeria. The ace lyricist has proved his career worth with albums like Jagz of all Trade and Jagz Nation Vol 1: Thy Nation Come.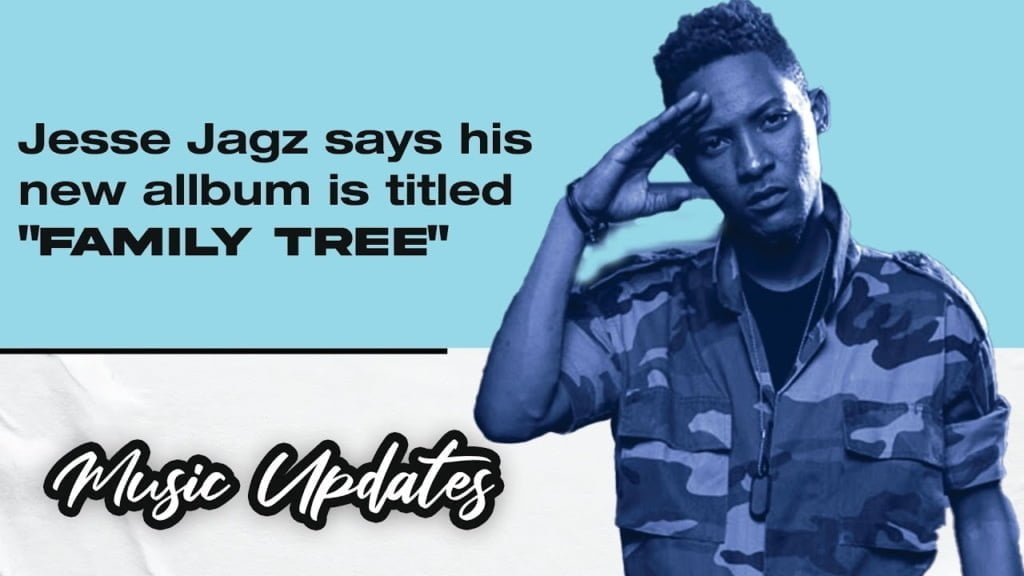 The announcement of Jagz's new album, Family Tree came with a twist, "my forthcoming album is going to feature a lot of music genres. Hip hop, Jazz, Reggae, Afrobeats, R&B, Pop and so much more. The waiting hasn't been in vain! You'll understand why Leo had to isolate," he tweeted. Normally, Jagz is the type to do full hip-hop but with this tweet, it's obvious that we should expect different genres which even makes us more delighted about the release of the new album.
________________________________________________
Have you found this article insightful? Then kindly share and comment your opinions in the comment section below. Thanks.
Follow On Social Media:
Instagram – https://instagram.com/iam_bigdan
Twitter – https://twitter.com/iam_bigdan