Each day a new talent is unleashed and today We to present to you the talented and vibrant Trapstar Pumelele Bara whose stage name is King Joe all the way from Port St John's, Eastern Cape.
The 25 year-old has been a great fan of Hip Hop which contributed to his desire to be part of the genre. Although many of his peers who join the genre decide to rap to fit into a certain hype and style, King Joe chose Trap music and has given it a distinctive vibe and rhythm in his home language, IsiXhosa.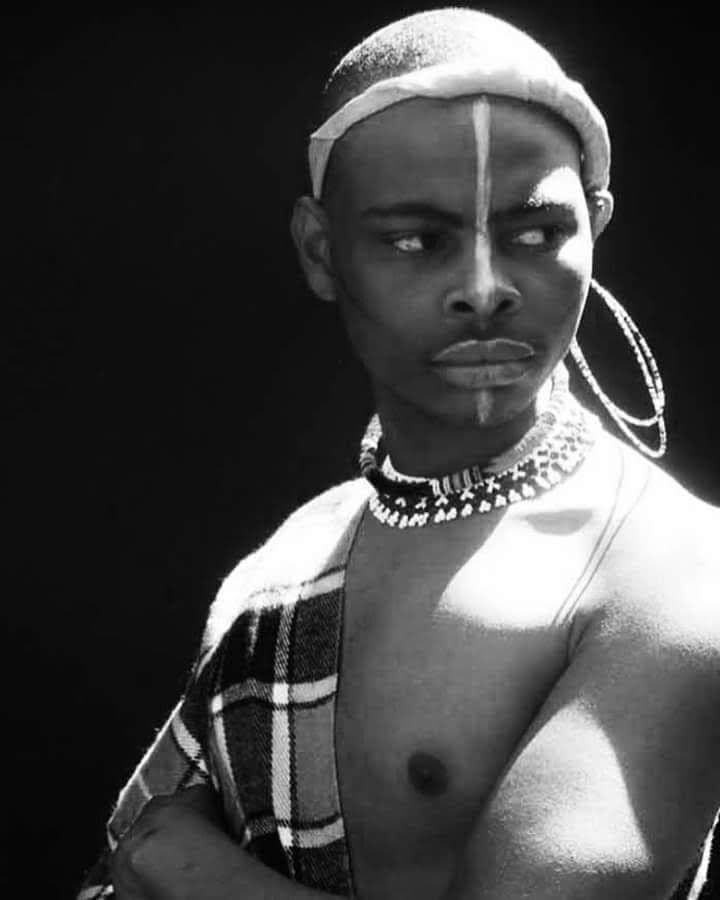 "I've always loved hip-hop because of the rhythm and flows more than anything. Trap music has always been better than old school rap for me, so I decided to trap but use my home language to make my sound a bit different from every other Trapstar," he states.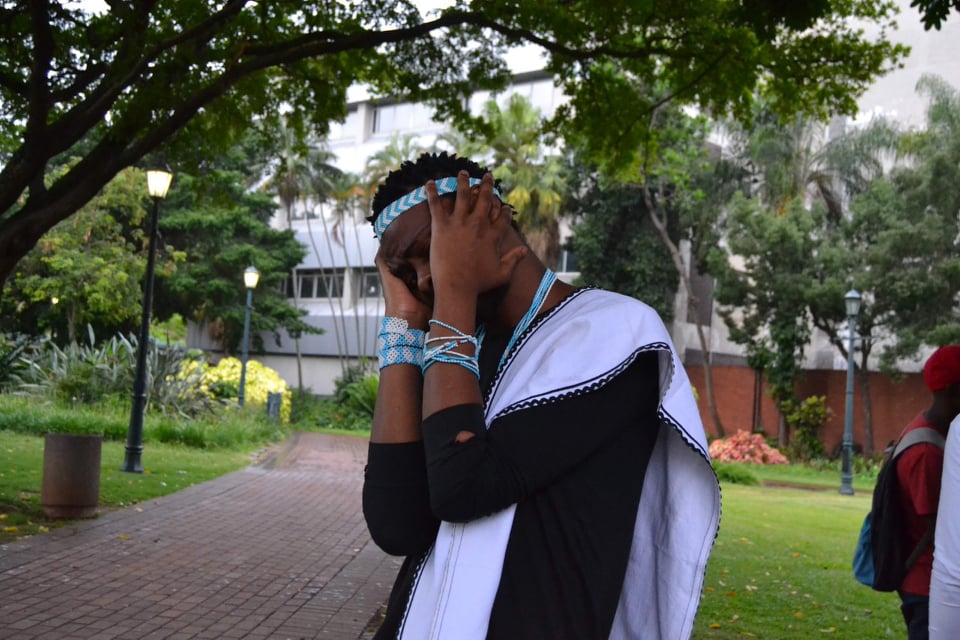 Joe who is currently promoting his single Iswekile began recording his music in 2013 while undergoing a journey of self-discovery music-wise, in 2014 he took a conscious decision to venture into Trap. Having over 100 songs to his name with 30 available online, he had the privilege to work with the big names in the industry including the likes of Golden Black (under Mabala Noise), Mnqobi Yazo (under Aewon Wolf/Wolf Pack) and Musiholiq (under Zakwe).
In 2017 the talented Trapstar performed alongside iFani on Live Amp. Recently he dropped the visuals of his single Iswekile. King Joe is one artist to look out for, he gives African music a deeper sense of meaning, now isn't that something worth celebrating.
You can download most of his songs fromHERE.