K.O has recently shared the new winter fashion range of his Skhanda World clothing line. The new line consist of both female and male clothes of tracksuits in various colors of yellow and blue.
The Supa Dupa hit-maker debuted the launch of his clothing line in 2017 and announced that he would be partnering up with retail store Studio 88 on a distribution deal. His clothing includes T-shirts, shorts, and socks which fashion lovers have been crazing over.
"For the longest of time me Tsholo have had distribution limitations with my clothing line Skhanda World and now through blessings that led to other blessings Studio 88 has just opened its doors for us," KO announced on social media.
"Super humbled by this humongous opportunity as black entrepreneurs, our gratitude goes out to every key player BTS who contributed to this empowering turn of events," he said at the time.
The new range unveiled is like a breath of fresh air with vibrant colors and styles that coincide perfectly with the taste of fashion lovers.
SEE PICS BELOW: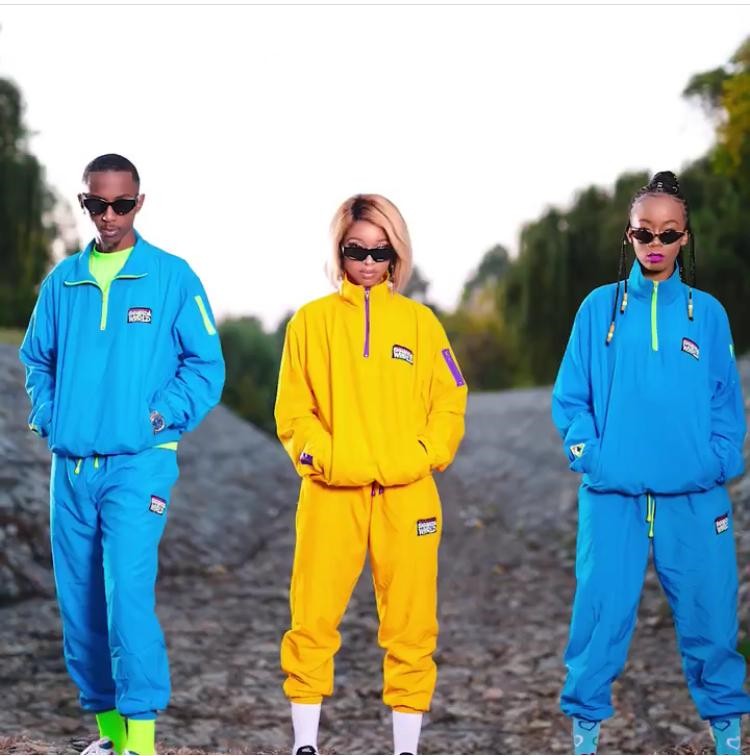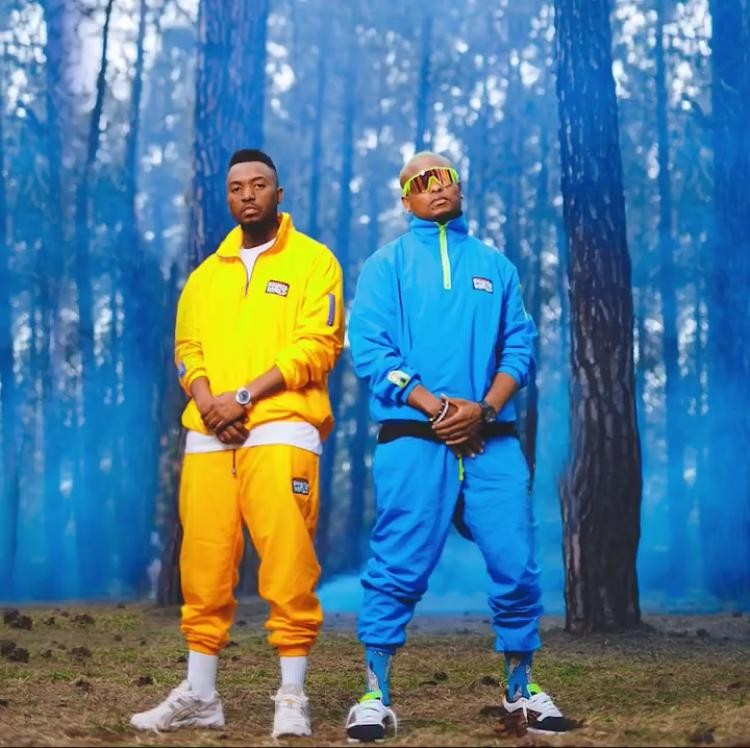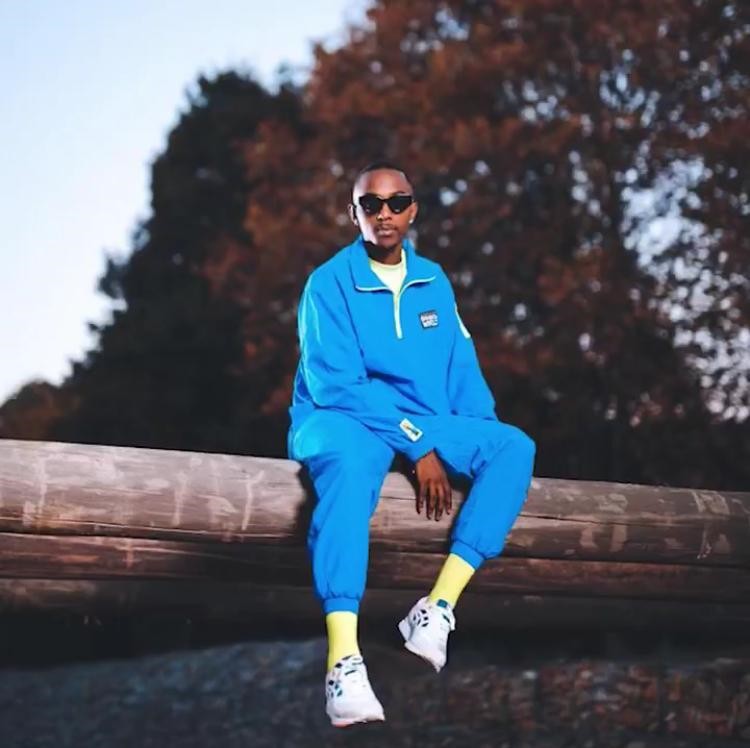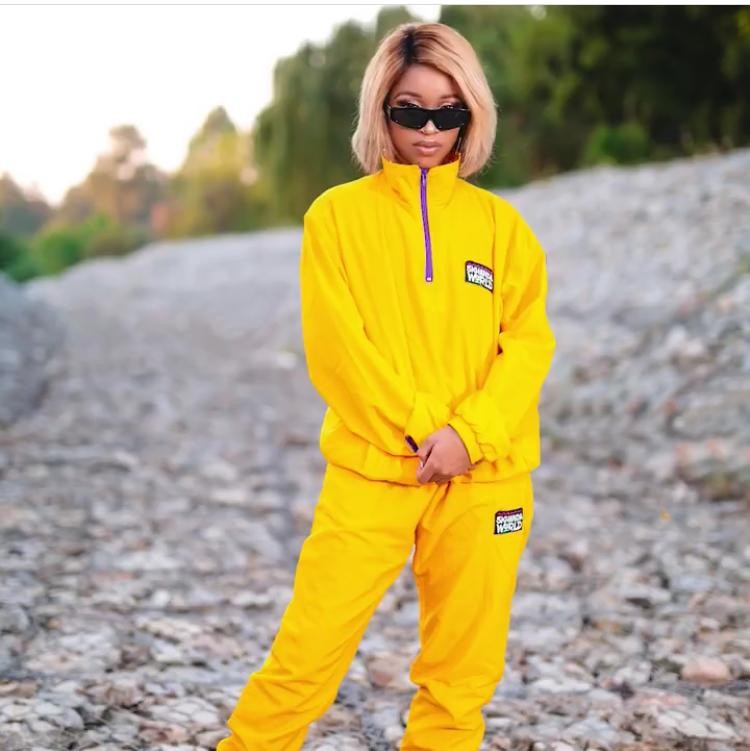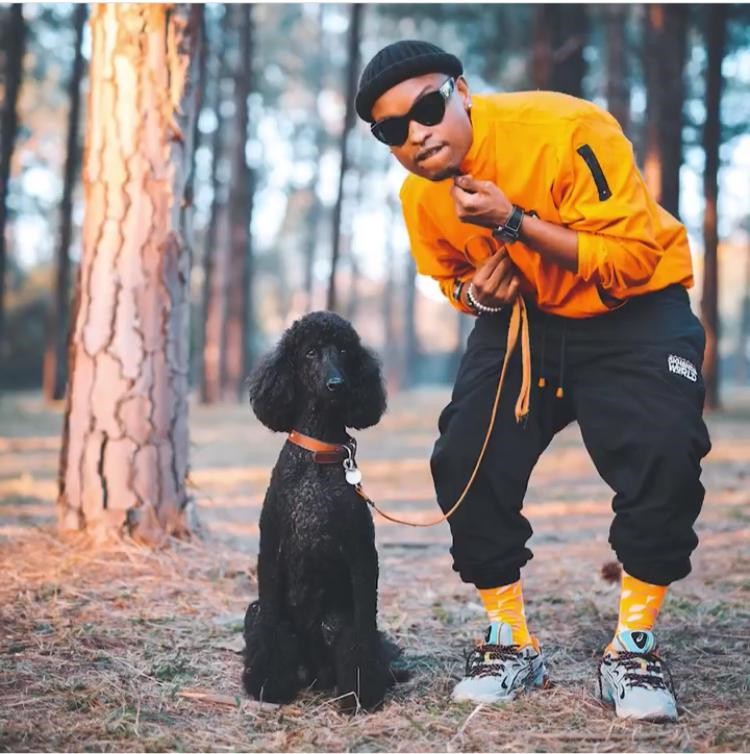 This new range was accompanied by a teaser of his upcoming new music on a video shared on Instagram which see the models of his range walking advertising the new range.